Welcome to the Sixth Form
Click on the image below to take you to the Sixth Form Portal where you can also find subject specific information.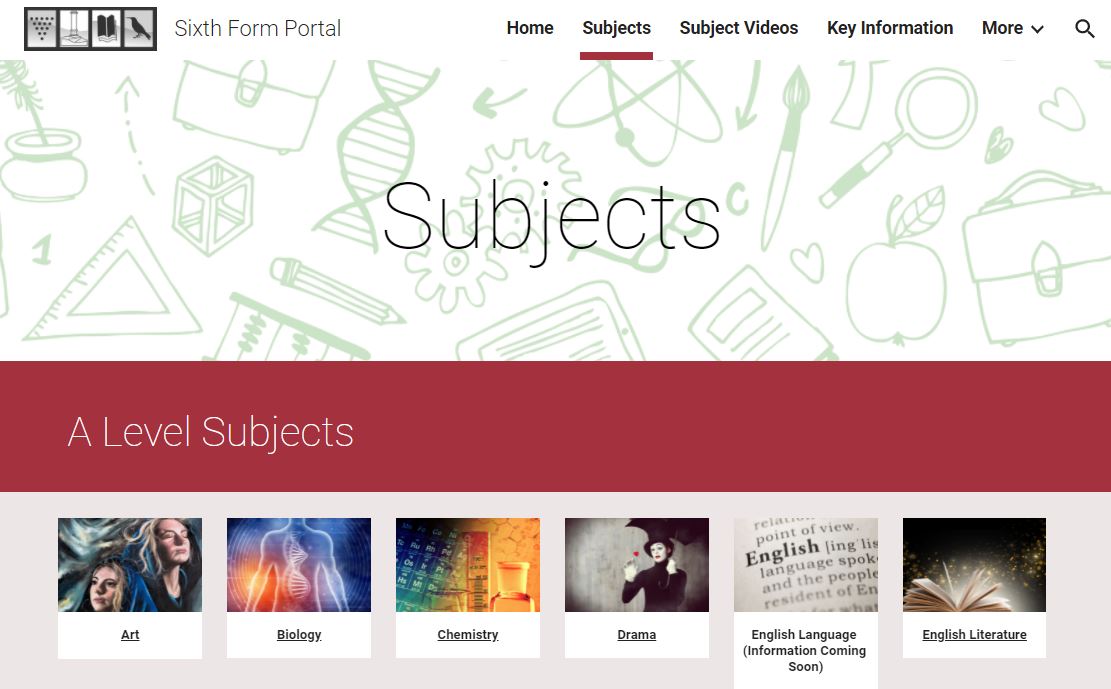 Callington Community College Sixth Form is a vibrant exciting environment. We care passionately about the education and aspirations of each individual student. We are committed to enabling each of our individual students to achieve their potential in order to go on and succeed in their future in employment, apprenticeships or higher education.
Callington Community College Sixth Form offers a fusion between independence and nurturing – the responsibility and independence of a college experience alongside the care and nurturing that has been embedded within a five year relationship.
We aim to provide high quality teaching alongside high quality advice and guidance and support throughout the two years in the Sixth Form.
Please feel free to contact the Sixth Form to ask any questions or discuss any aspect of our Sixth Form or post-16 education.