Online Safety
Do you understand what your child is doing on the Internet? Learning more can help them stay safe...
On the South West Grid for Learning (SWGfL) website, there is a section entitled "Staying Safe". Here you can find information and advice about using the Internet.
Showing here: Safer Internet Day – Talk regularly with your children about how they use technology, and find out what their digital life is like, including how they communicate using images and videos. Perhaps you can start off by discussing your favourite emojis?
Watch our SID TV film for parents and carers on the importance of making time to talk:
Other titles include:
Do You Know: The Internet can take you anywhere… do you know where your children are tonight?
Holly's Story: Holly, from the South West and a cyberbullying victim, talks of the victimization she endured
If you wish to view these and other films about Internet safety, you can go directly to the SWGfL site and view or download them here…
Callington Community College take e-safety issues very seriously. We have well-defined procedures for dealing with any inappropriate or potentially illegal content on the internet or in College.
You can read our Online Safety Policy and Appendices at the bottom of this page
This is closely linked to Child Protection issues. For further information, please link here to our section entitled Child Protection and Safeguarding Children.
Other Information and Advice is available from: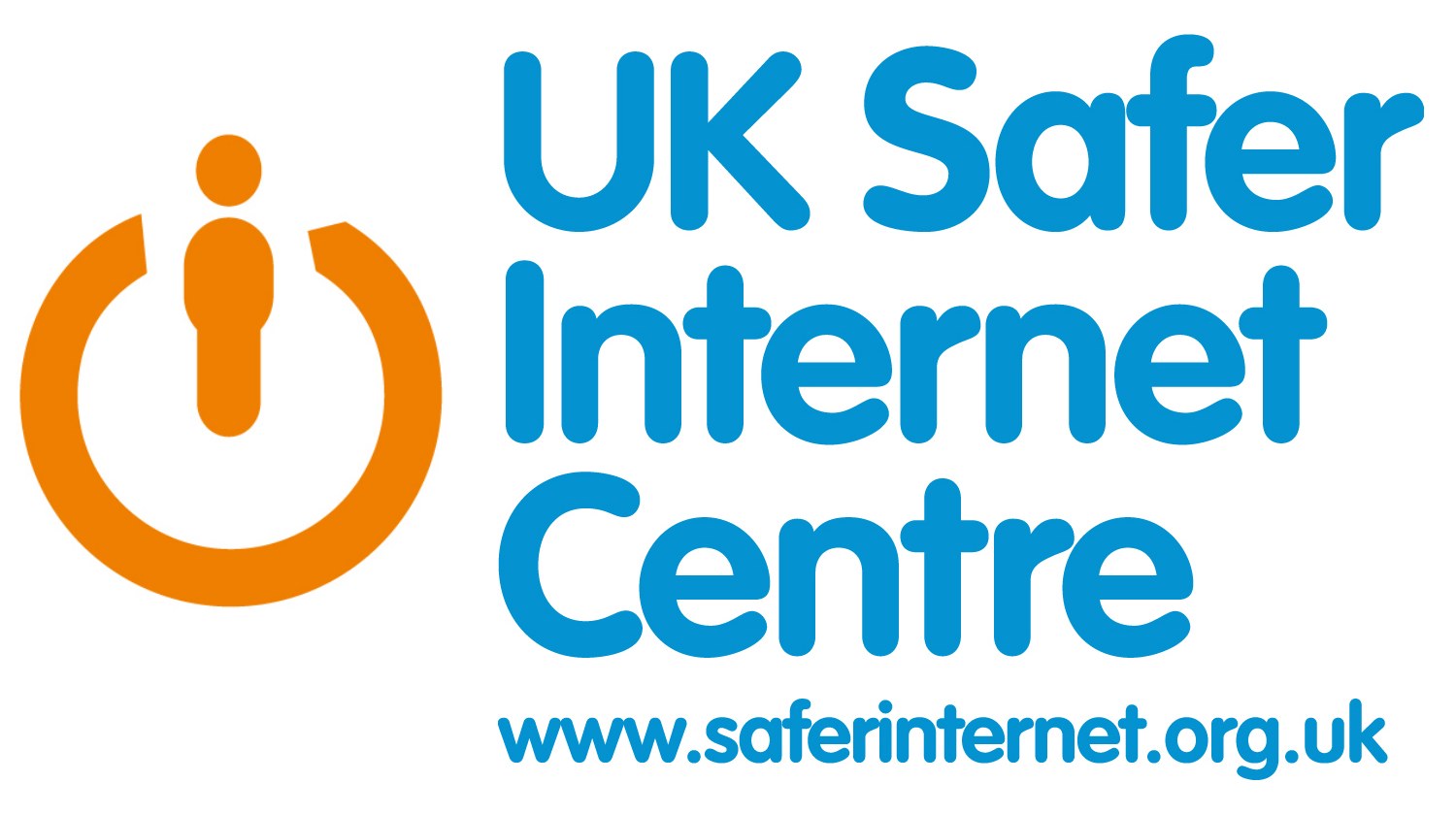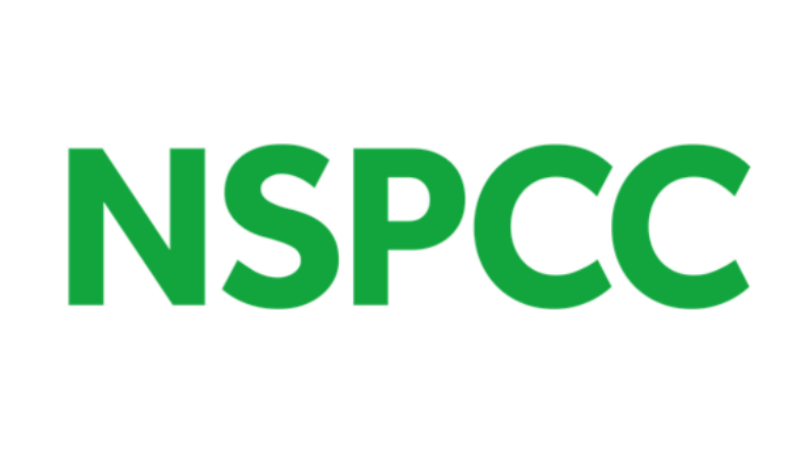 CEOP Thinkuknow – CEOP is a police-led child protection agency. This site has sections aimed at different age groups, as well as parents and carers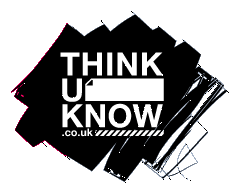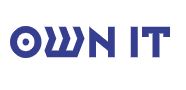 Netsanity - A guide to the hidden meaning of emojis

More links to very useful pages:
Get Safe Online
BBC Guide to Keeping Safe Online
Online Safety for Parents and Carers