Initial Teacher Training (ITT) Programme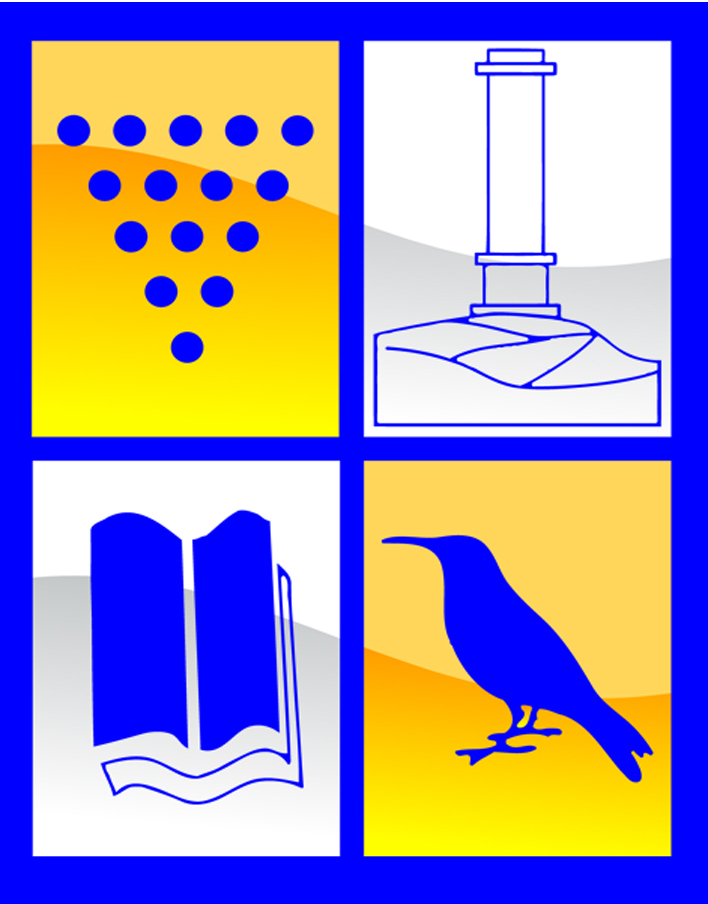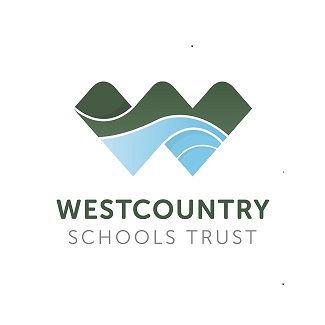 About Us
Here at Callington Community College we offer Initial Teaching Training Programmes in all subject areas in conjunction with the University of Marjon, Plymouth University and Exeter University through the Schools Direct programme. All our partnership work leads to Qualified Teacher Status (QTS).
You will have a Lead Mentor and a Subject Mentor in each placement with us, as well as a University Visiting Tutor (UVT) and Initial Teacher Training Coordinator in each placement.
The advantages of teacher training at Callington Community College
You will receive great support from excellent Mentors – all of which are highly qualified and established staff members
You get to see how all teachers and even Early Career Teachers (ECTs) set up their lessons and start the new school year
You will be a part of a supportive network of trainees working from several different universities and with multiple subject specialisms to share practice and develop your cross-phase and cross-curricular networks.
Your initial induction period will enable you to better understand the working practices of the school prior to starting with us
You have an opportunity to teach from the start of your placement, developing your pedagogical knowledge as you train.
Summary
We want to support and develop you now and in the future as an outstanding practitioner in your subject field. Our aim is for you to develop a sound subject knowledge where you are confident, ready to teach and thriving in your environment. We intend to ensure you get access to continued high quality professional development as well as interview and job application support in preparation for you to apply for jobs as an Early Career Teacher.
Quotes from ITT Trainees who have worked at Callington CC:
"I have enjoyed a rich and meaningful experience as a trainee teacher at Callington Community College. The school has provided me with the understanding and skills necessary to operate as a critically reflective teacher in a secondary school setting. I feel far and away more knowledgeable about my subject than I have ever been before".
"My time spent at Callington College as a trainee teacher was invaluable. It allowed me to develop both as a person and as a teacher. The support from staff was brilliant, and everyone always had an open door. I was able to develop my subject knowledge in both my specialist subject, but also complete a subject enhancement. I enjoyed every moment of teaching and improving my practice each day".
"The welcoming and supportive environment at Callington Community College has been incredibly influential in my development as a teacher. I have enjoyed learning as part of a community, dedicated to providing young people with the best education possible. From my first day at the school, I was treated with the respect of an established staff member, whilst being provided with whatever support I needed to develop my teaching ability. Training at Callington has been hugely beneficial to my career. "
"Training to teach at Callington Community College has provided me with hands-on experience in a school straight away. This, combined with the regular feedback and target setting, has provided me with the opportunity to develop the knowledge and skills needed to enhance my teaching. I am enjoying the challenge this course brings and my confidence when teaching has improved so much due to the amazing support from all the staff. I would thoroughly recommend training with Callington CC".