This gives us the freedom to buy where we want to, and being a Community College giving business to the community is our first concern which is why we buy our produce locally.
We use biodegradable food containers, including knives and forks, purchased from Purple Planet. We recycle cans, plastics and cardboard in the kitchen and we also use rapeseed oil for cooking.
The catering facilities have been scored a 5 from Environmental Health.

If any child suffers from a food allergy, please let us know.
Suppliers that we use include:
Vegetables and free range eggs from Tamar Fruiterers at Hatt
Meat from Chris Rounsevell butchers at Caradon Town, Pensilva
Dried / frozen goods from Bidfood and M J Baker
Pasta Bar from Newton Abbot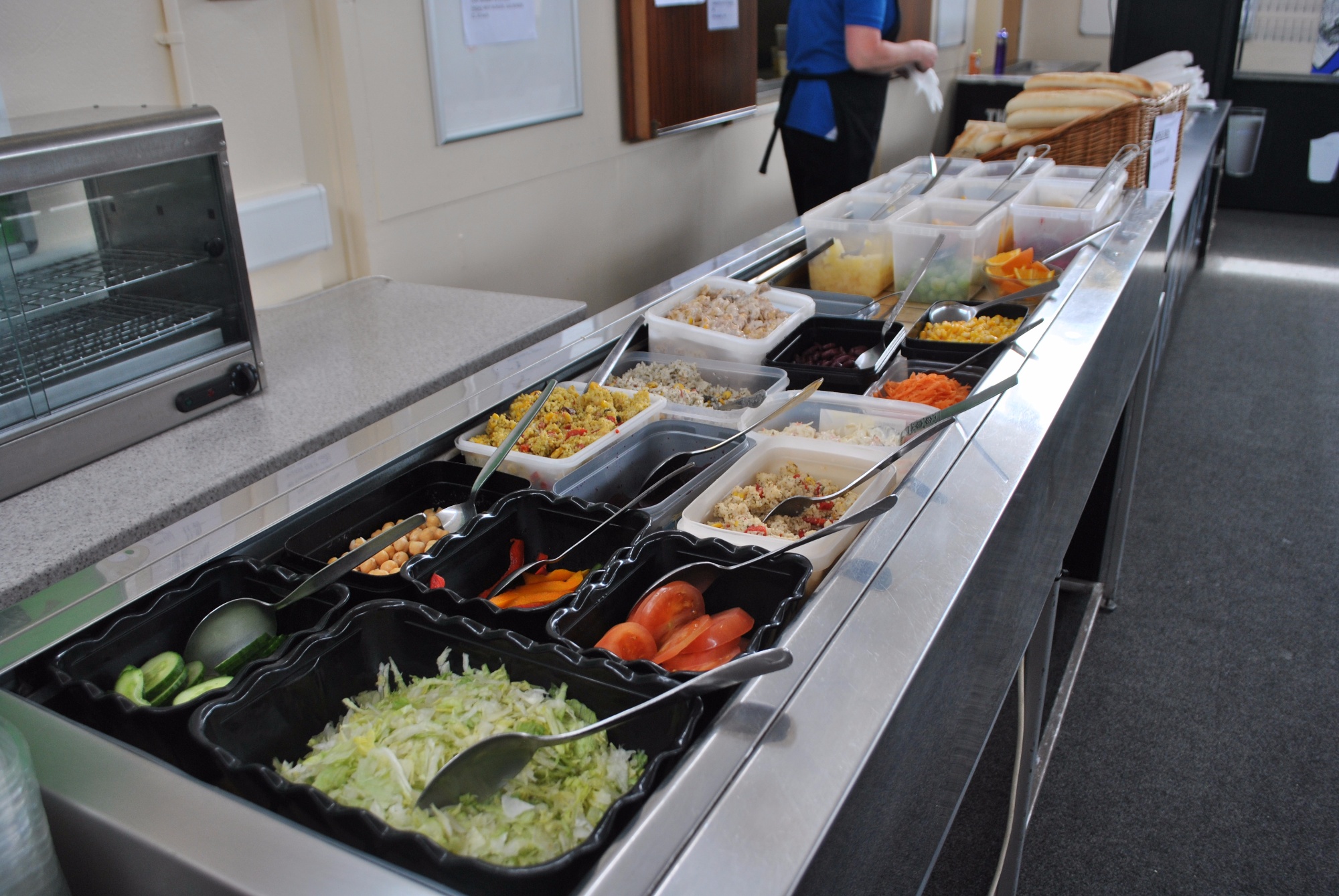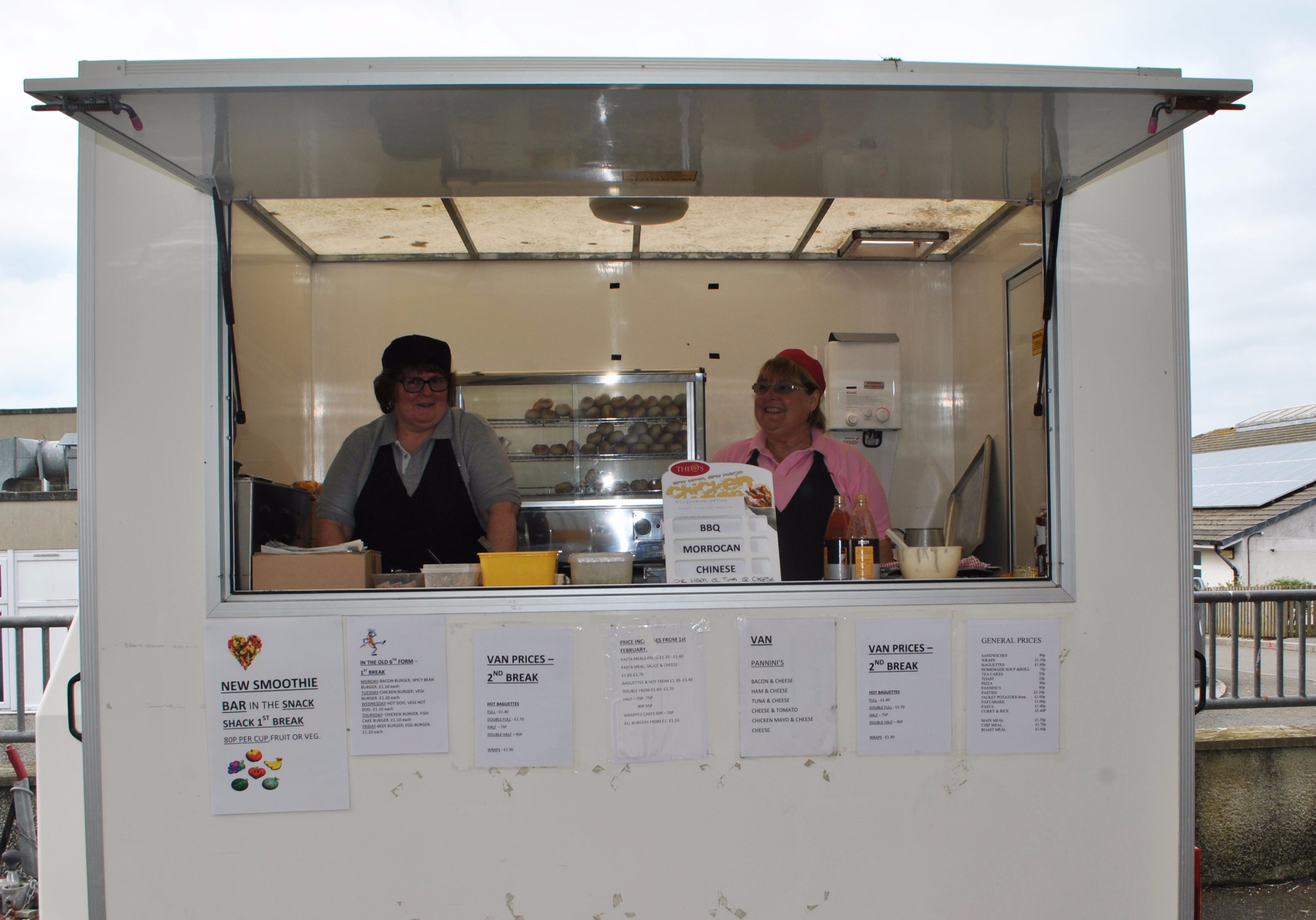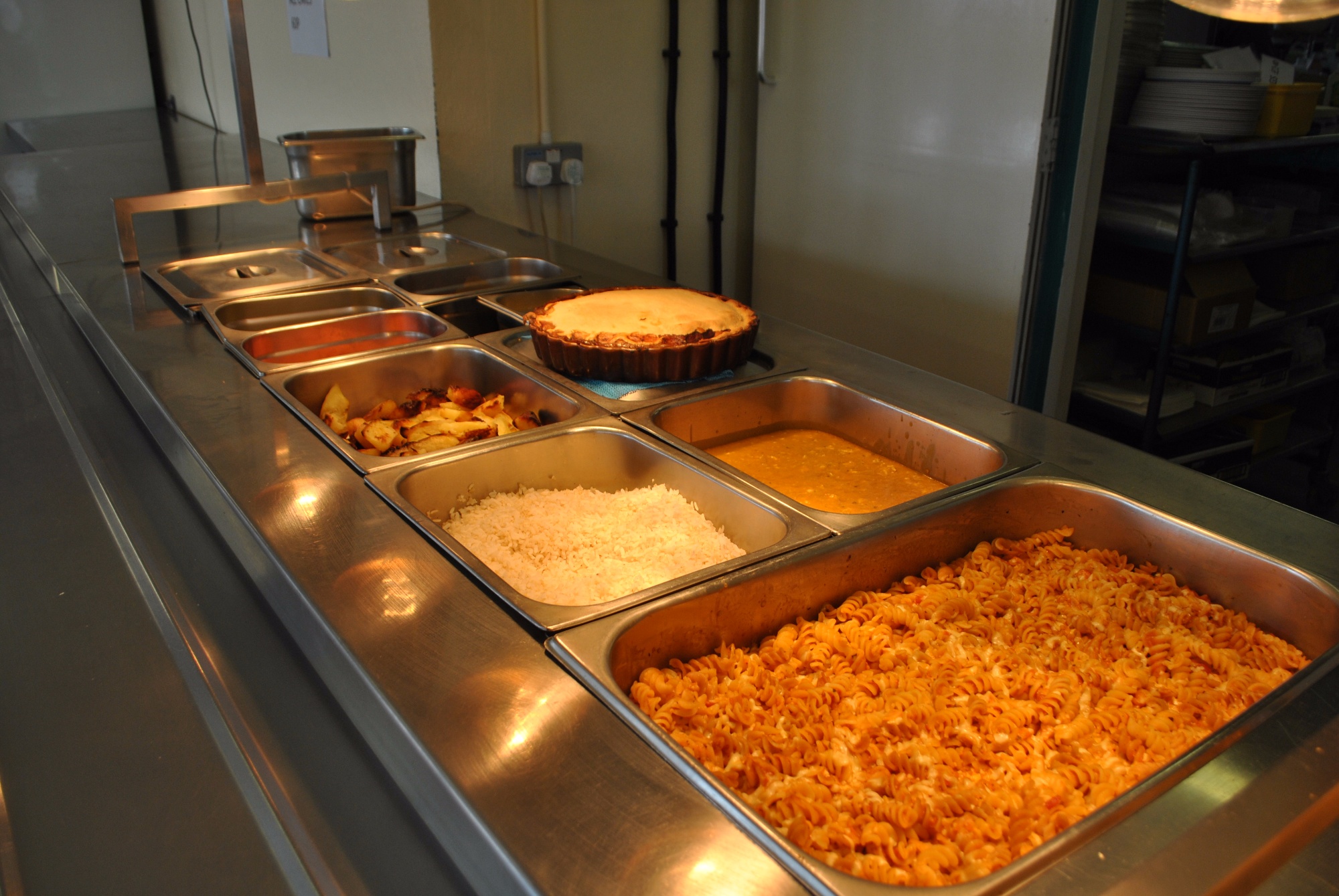 Due to Covid, our catering facilities at the College have changed at this time and are as follows:
10.50 am – 11.20 am
All years have a 30 minute break during this time and the menus are attached below. These will change on a weekly basis.
If you have any specific dietary needs, please contact Mrs Walker, our Catering Manager, at avril@callingtoncc.net or on 01579 386019.
13.20 pm – 13.50 pm
All years have a 30 minute meal break.
Please see the Weekly Menu attached below, for what is available.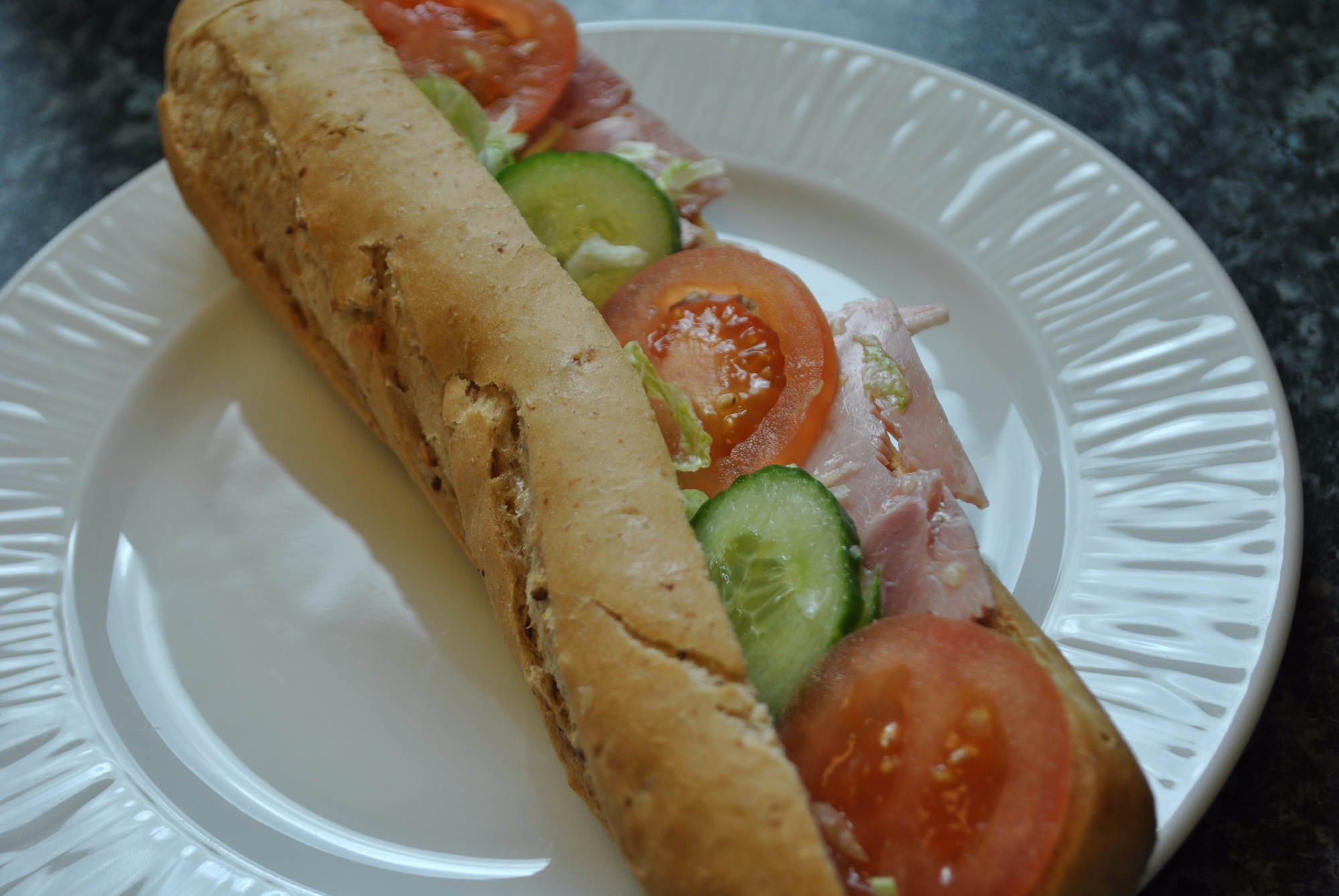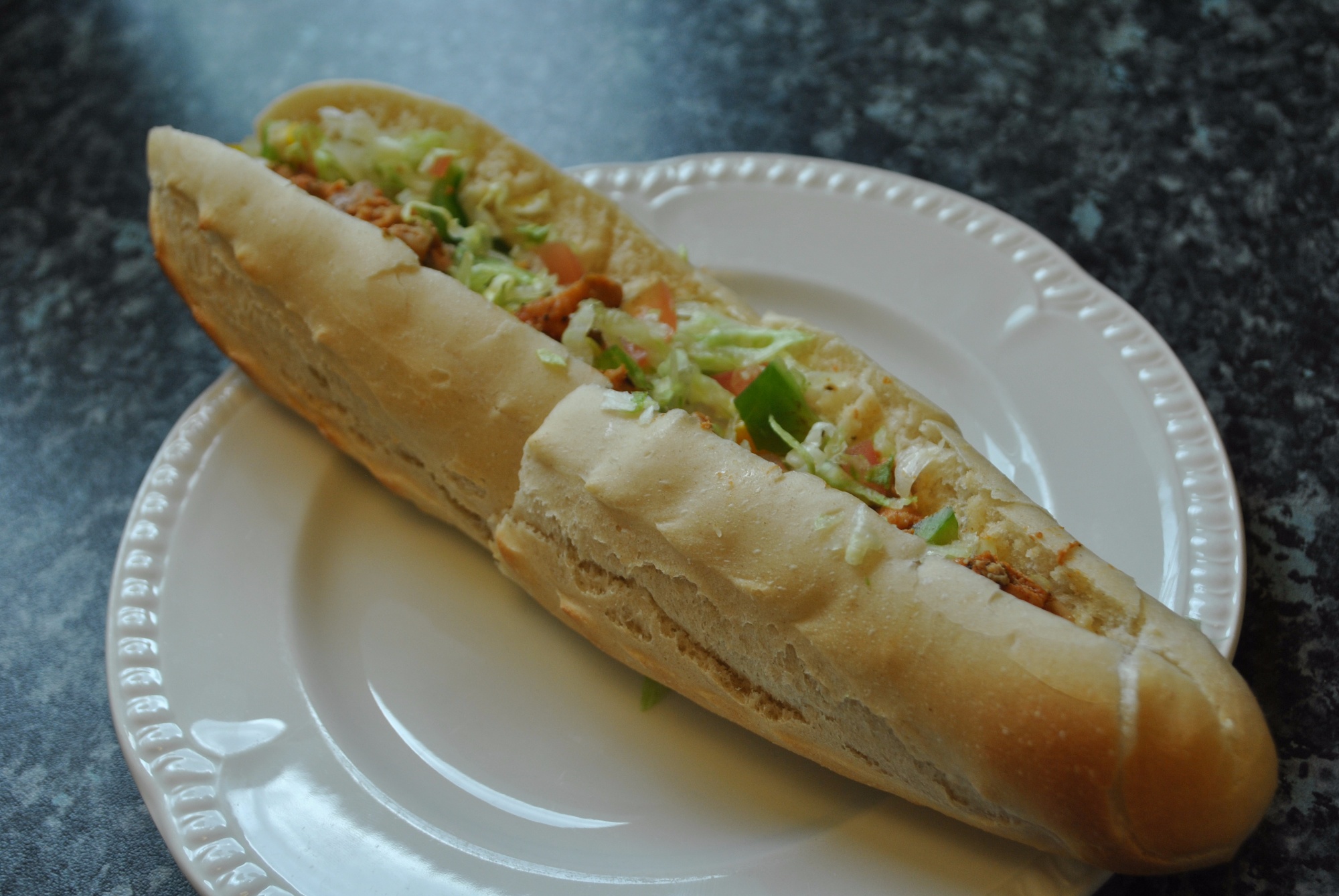 PRICE INCREASE FROM MONDAY 19 APRIL 2021
We are very sorry to inform you that due to our suppliers increasing their prices, we have to increase the prices of the following items from Monday 19 April 2021:
PIZZA SLICE - from £1.10 to £1.30
PASTY - from £1.50 to £1.75
PANINI - from £1.10 to £1.30
BURGER - from £1.30 to £1.50
SAUSAGE ROLL - from £1.30 to £1.50
DRINKS - from 85p to £1.00
Applying for Free School Meals
If you feel you could be eligible for free school meals, it is very simple to apply and takes only moments to do. Simply contact Cornwall County Council on schoolmeals@cornwall.gov.uk and give your national insurance number and your child's date of birth. You will be told immediately if you are eligible and the next steps in the process. Alternatively apply on line at www.gov.uk/apply-free-school-meals. Please contact the College if you require support to do this.