This gives us the freedom to buy where we want to, and being a Community College giving business to the community is our first concern which is why we buy our produce locally.
The catering facilities have been scored a 5 from Environmental Health.

If any child suffers from a food allergy, please let us know.
Suppliers that we use include:
Vegetables from Tamar Fruiterers at Hatt
Meat from Tamar Valley Butchers at Gunnislake and Chris Rounsevell butchers at Caradon Town, Pensilva
Dried / frozen goods from Ilfracombe Food Service
Pasta Bar from Newton Abbot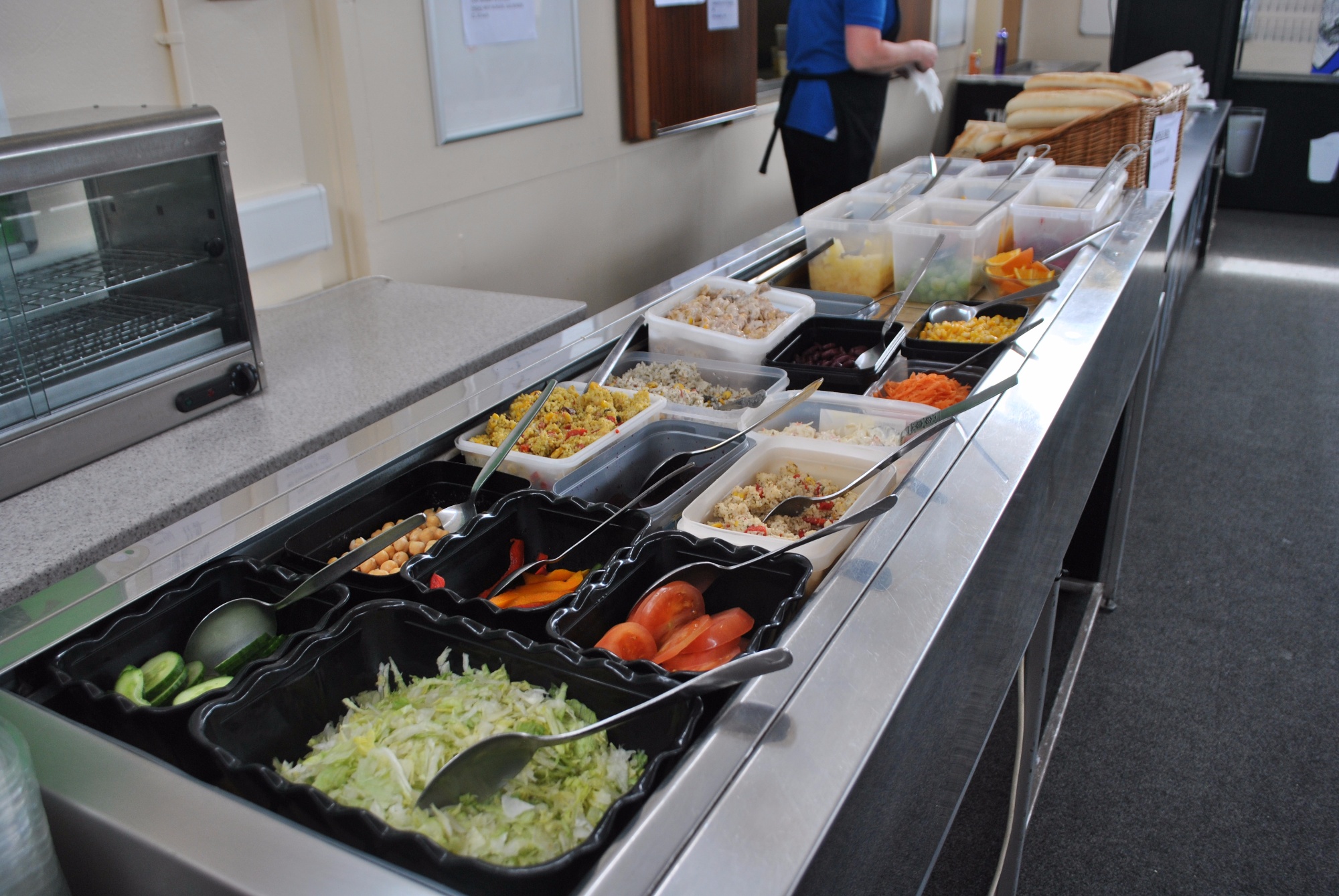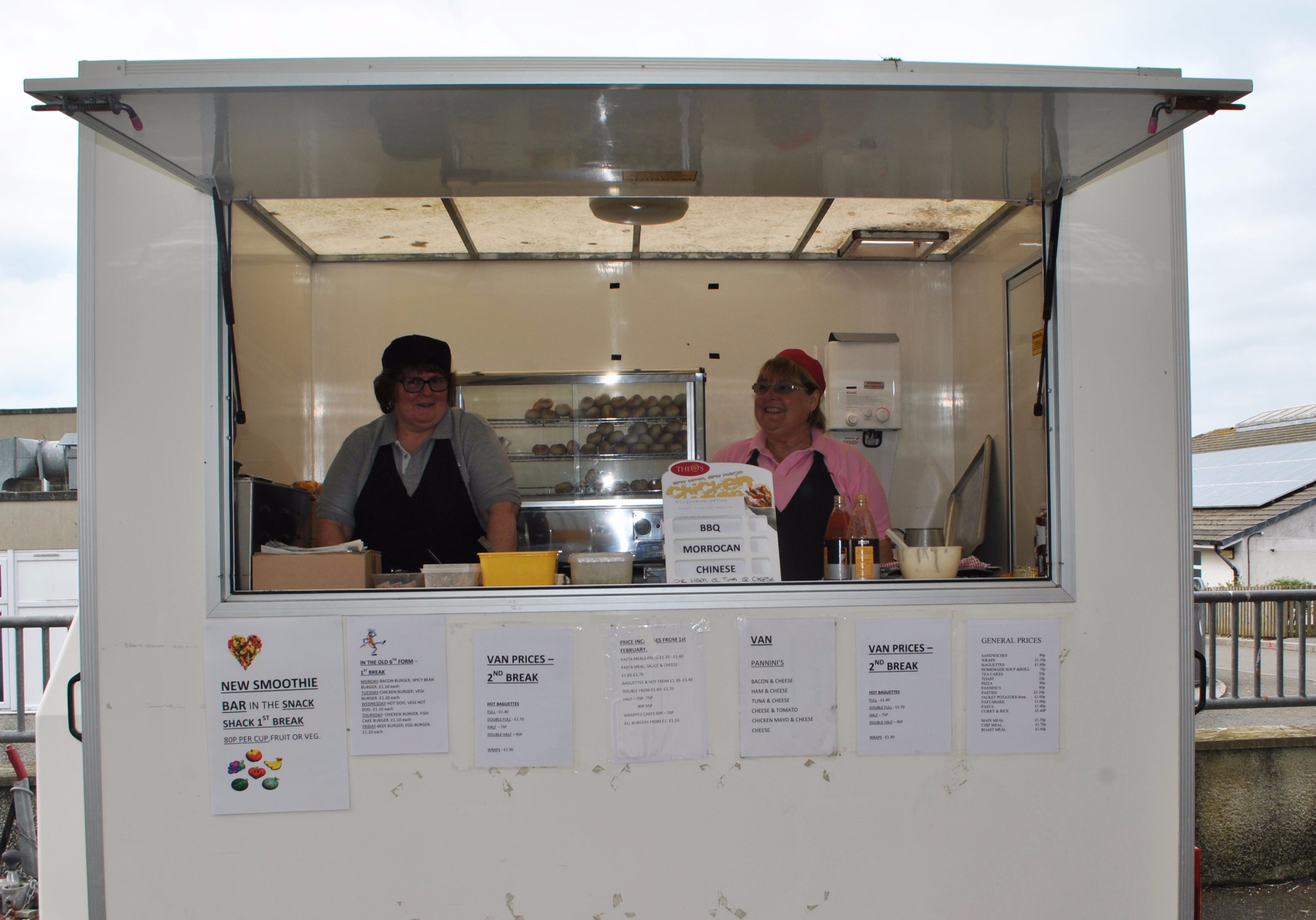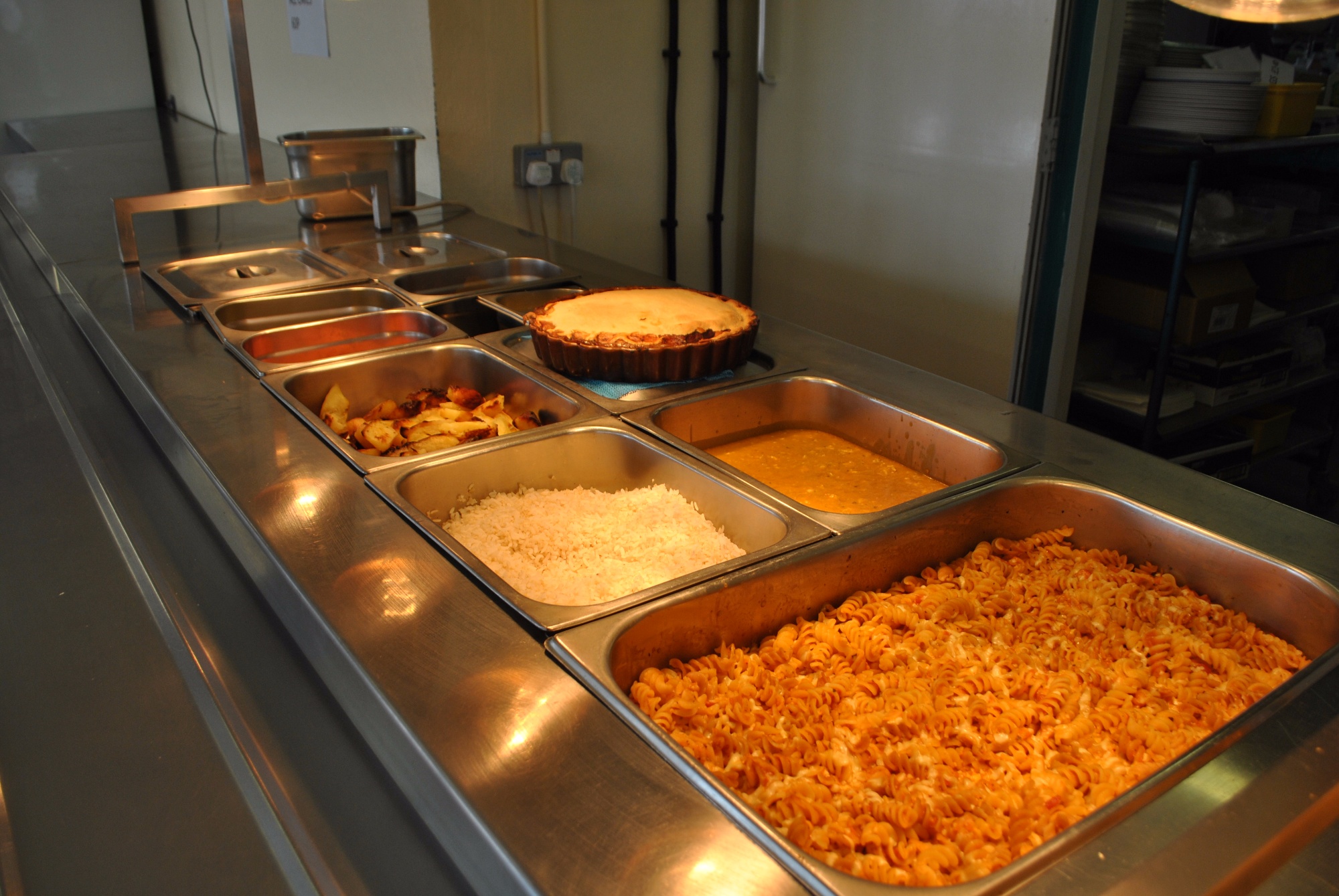 College lunch breaks are split into two areas so that students do not all flock to the cafeteria at the same time. This means that more students can sit down and have a proper meal, instead of eating standing up.
Facilities are available to students during the following times:-
8.00 a.m. – 8.30 a.m.
Breakfast – bacon rolls, croissants, fresh fruit, yoghurts, waffles
10.55 am. – 11.15 p.m.
All years have a 20 minute break during this time as a snack break, serving paninis, sandwiches, hot pasta meals, jacket potatoes, pizza, toasted teacakes, fruit and drinks. See menu below for snacks that are available this week.
13.20 p.m. – 2.00 p.m.
All years have a 40 minute meal break.
A set meal is available at second break. Also a salad bar, baguette bar and pasta bar.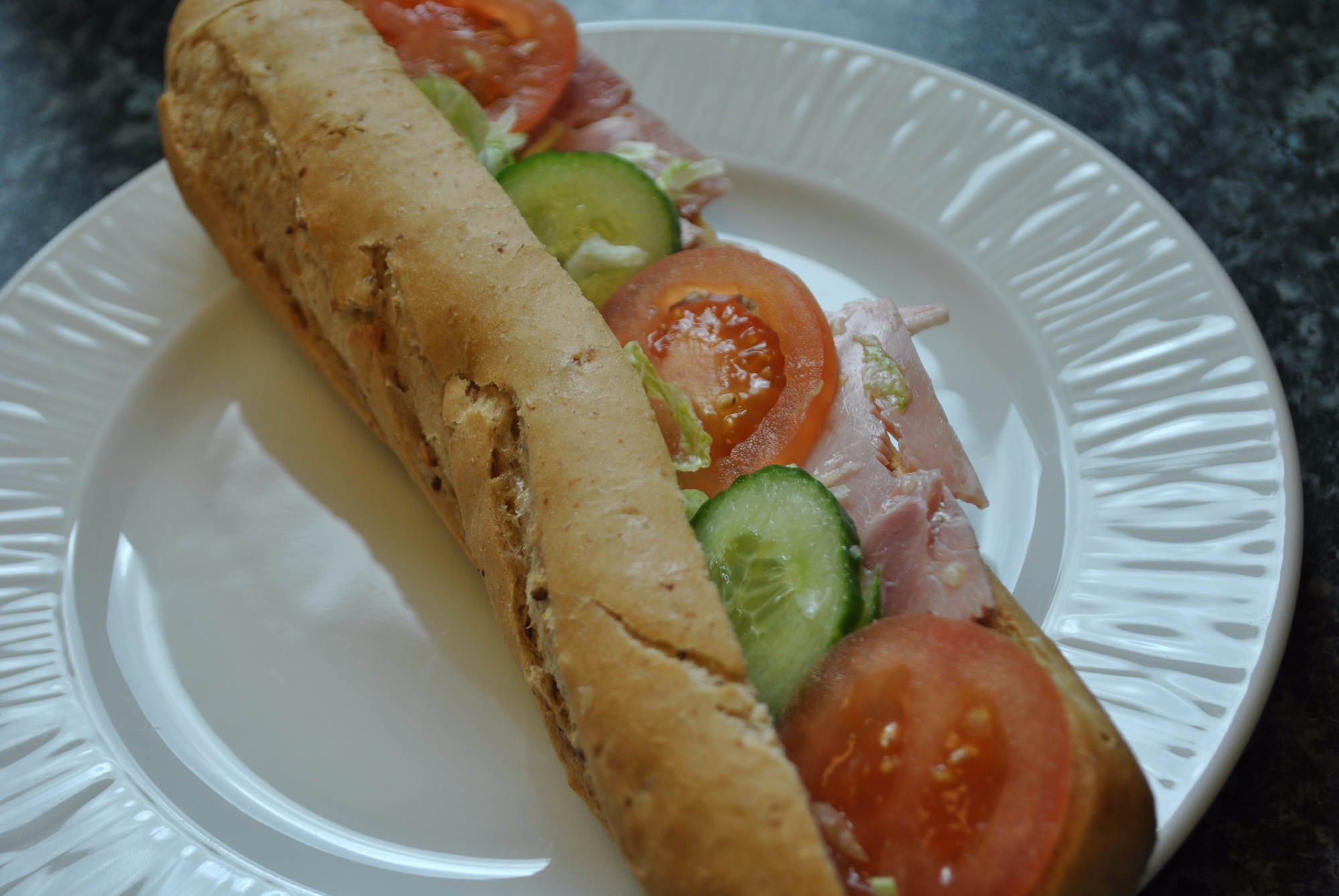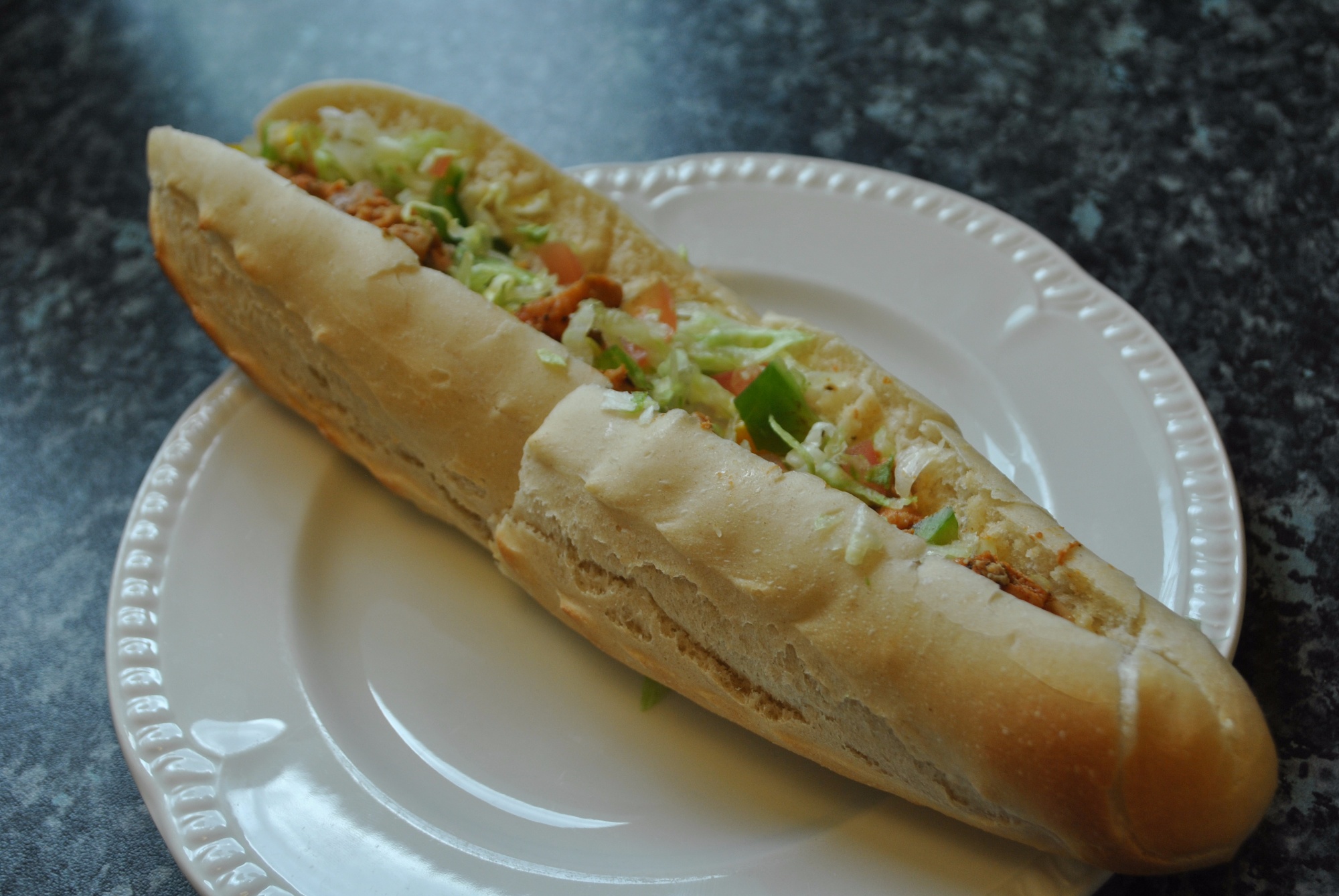 Our Vegetarian Meals include:
Pasta Bar
Both Breaks: A choice of vegetarian sauces served with pasta or jacket potatoes
Main Counter
First Break: Potato skins, Mozzarella Sticks, Cheese Pizza, Veggie Pizza
Second Break: Vegetarian option of Main Meal, Vegetable Pasta Bake, Vegetable Soup with a roll
Baguette Bar
First Break: A choice of veggie burger
Second Break: Cheese, Egg, a mixture of salads, Coleslaw
Applying for Free School Meals
If you feel you could be eligible for free school meals, it is very simple to apply and takes only moments to do. Simply contact Cornwall County Council on schoolmeals@cornwall.gov.uk and give your national insurance number and your child's date of birth. You will be told immediately if you are eligible and the next steps in the process. Alternatively apply on line at www.gov.uk/apply-free-school-meals. Please contact the College if you require support to do this.