BBC News Report 

BBC News School Report gives 11-16 year-old students around the UK the chance to make their own news reports for a real audience. It also involves BBC staff sharing their skills with students.
It is a collaborative project run by BBC News, BBC Sport, BBC Outreach and BBC Childrens'.
Using lesson plans and materials from the BBC Academy website, and with support from BBC staff and partners, teachers help students develop their journalistic skills to become School Reporters.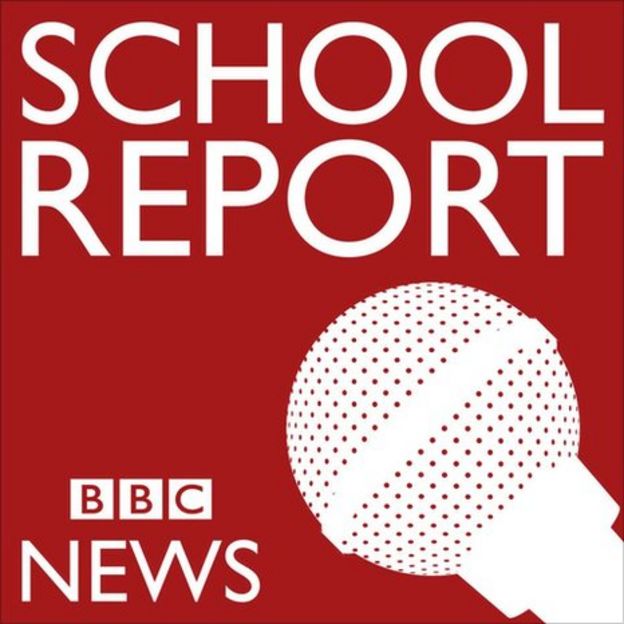 Year 7 and 8 students at Callington took part in the BBC News School Report day, compiling their own news report on the importance of Science Week. Science week is a collaboration of events from Science, Technology, Engineering and Maths and involves a range of activities to get students thinking about the way that science can be exciting and engaging.

Six students across Year 7 and Year 8 spent several weeks preparing for the day, working with Miss Smyth and Mrs Kirby in the English and Media department. On the day itself, the students interviewed teachers, science technicians and fellow students, finding out why they enjoyed science and why it is important to have Science Week events at school.

The students were excellent and each contributed vital parts to the final report.