A Level Physicists IRIS Project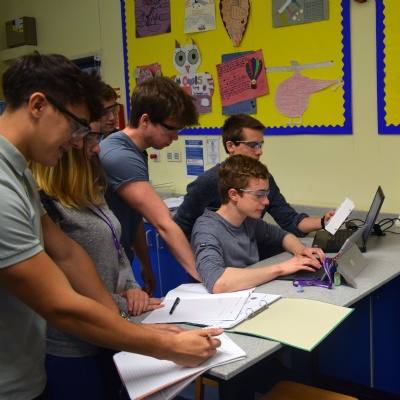 Some of our A' level Physics students are involved in a project with IRIS, the Institute for Research in Schools.
IRIS has links with universities and leading scientists. Their idea is for the huge pool of intelligent and resourceful students, that are in schools throughout the country, to develop their research and analysis skills in useful and approved projects.
Our students have developed their own investigation into how well different gases absorb radioactive particles.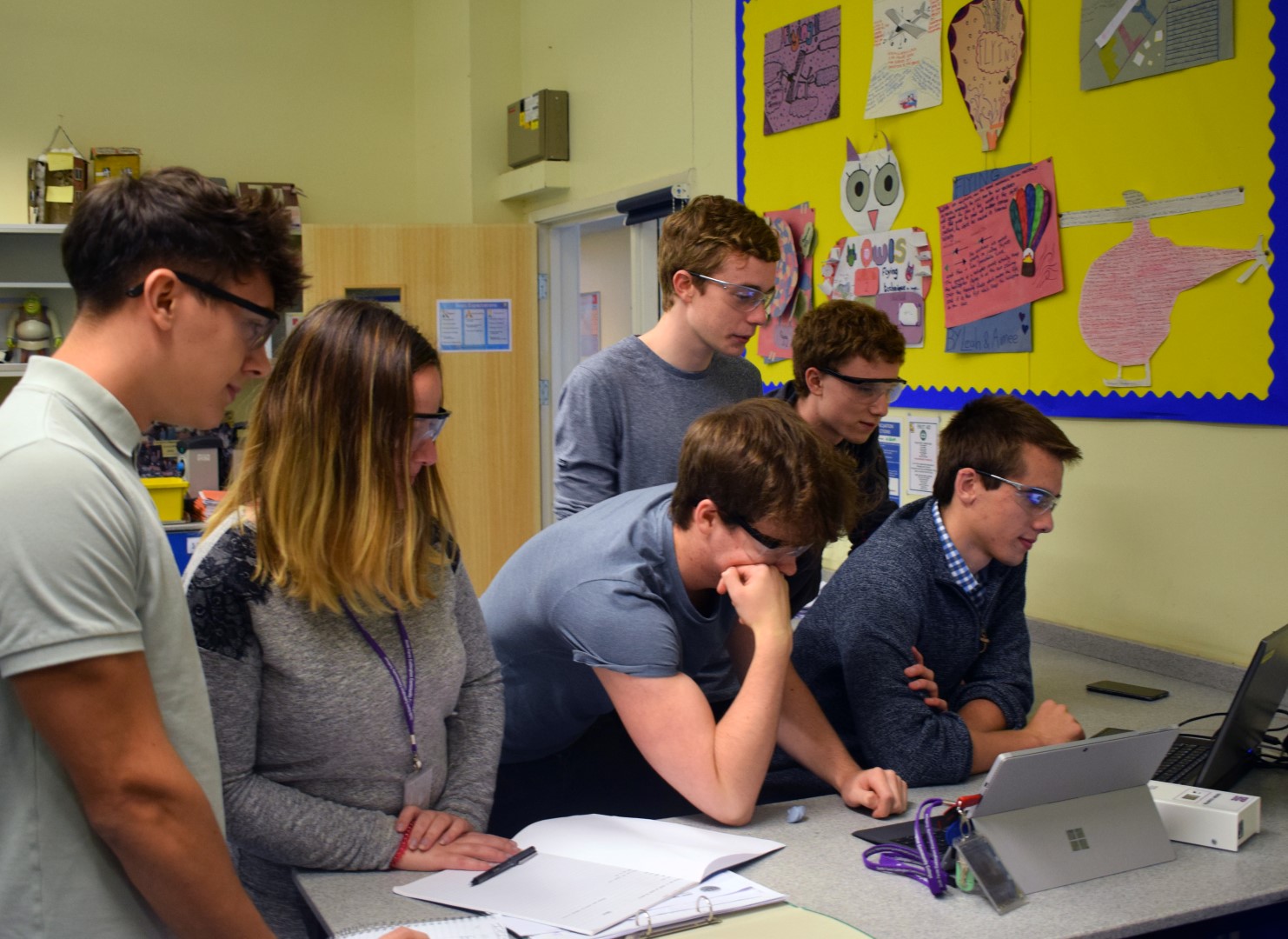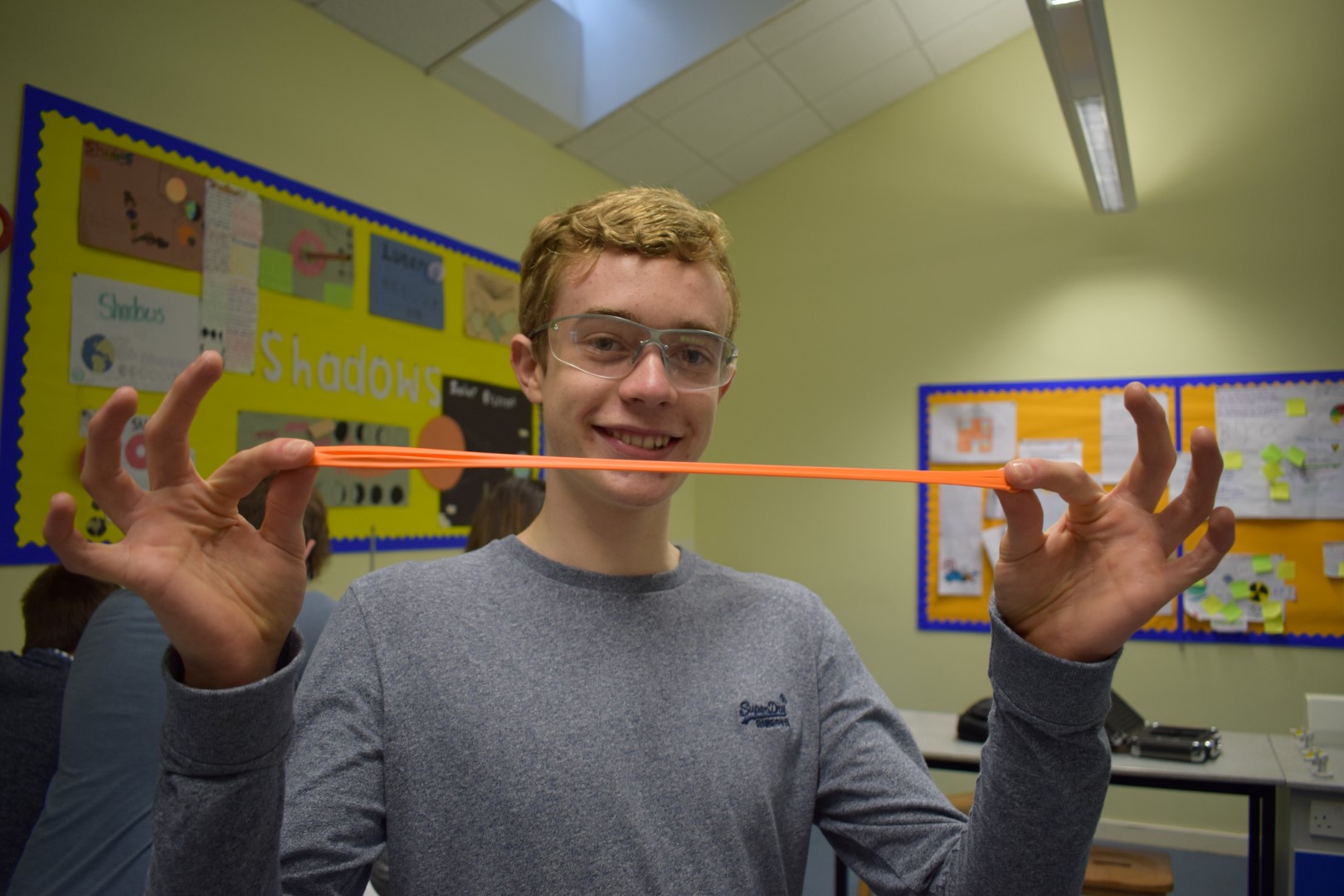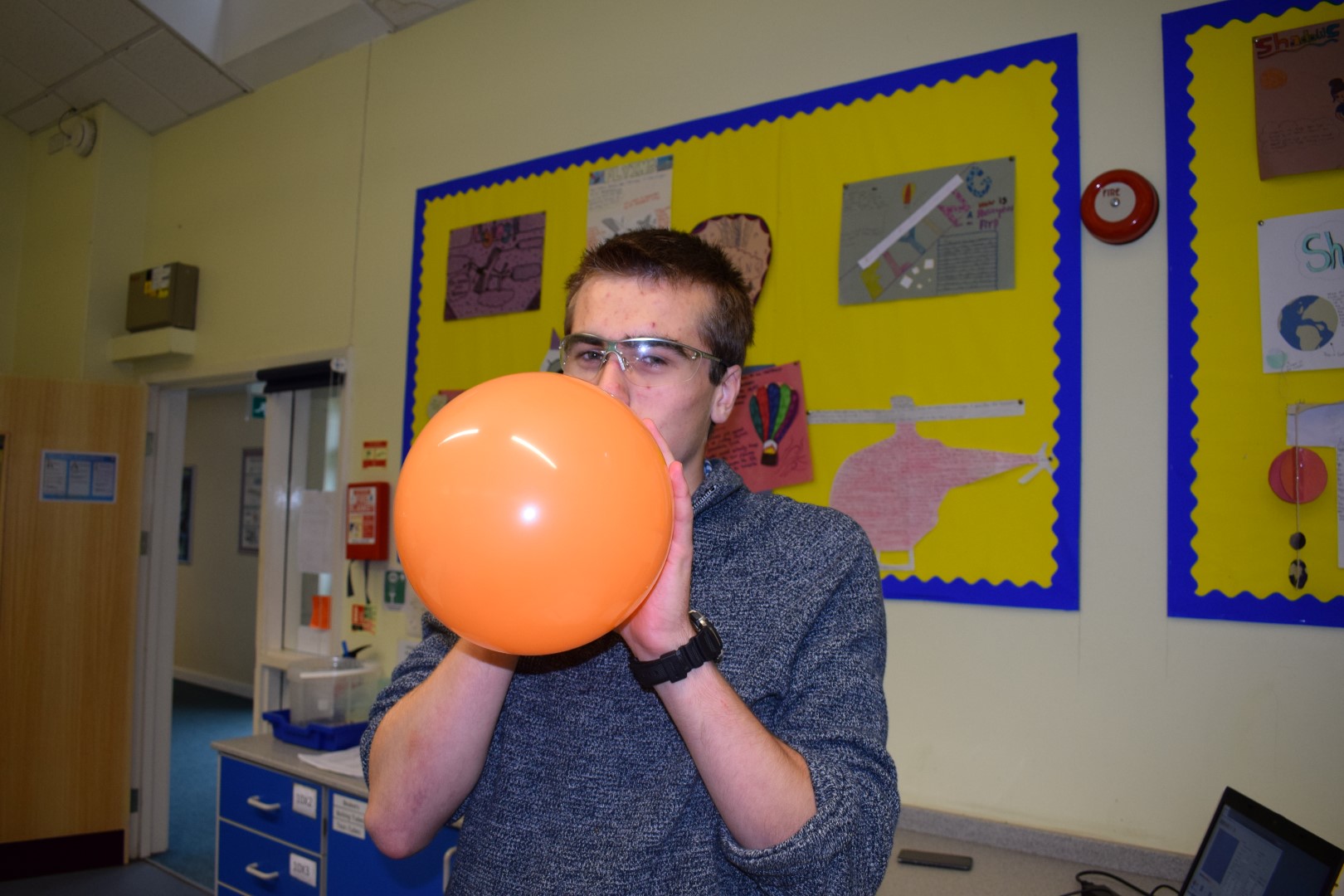 Using a detector similar to the ones used on the International Space Station they are collecting data and they are using similar computer programmes for the analysis.