Celebration Time for Year 11 Students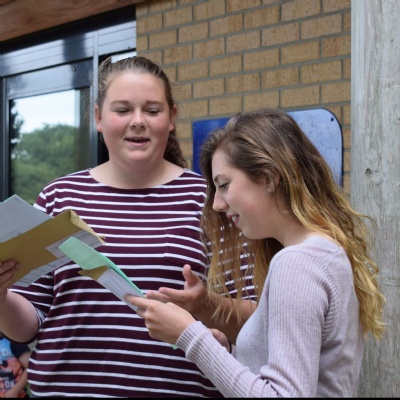 Students at Callington Community College have been rewarded for all the hard work and commitment they have dedicated to their studies, and are enjoying celebrating their GCSE and Vocational results.
There have been many excellent performances from the students. Natasha Brazil, Aimee Rawsthorne-Dwyer, Kerry Stripling, Lucy Watson, Toni-Anne Williams, and Caitlin Winter secured the highly coveted new grade 9 in English Language. Also, Issac Thompson should be congratulated for an exceptional performance in Mathematics, securing a grade 9 in GCSE Mathematics and an A* with distinction in Further Mathematics.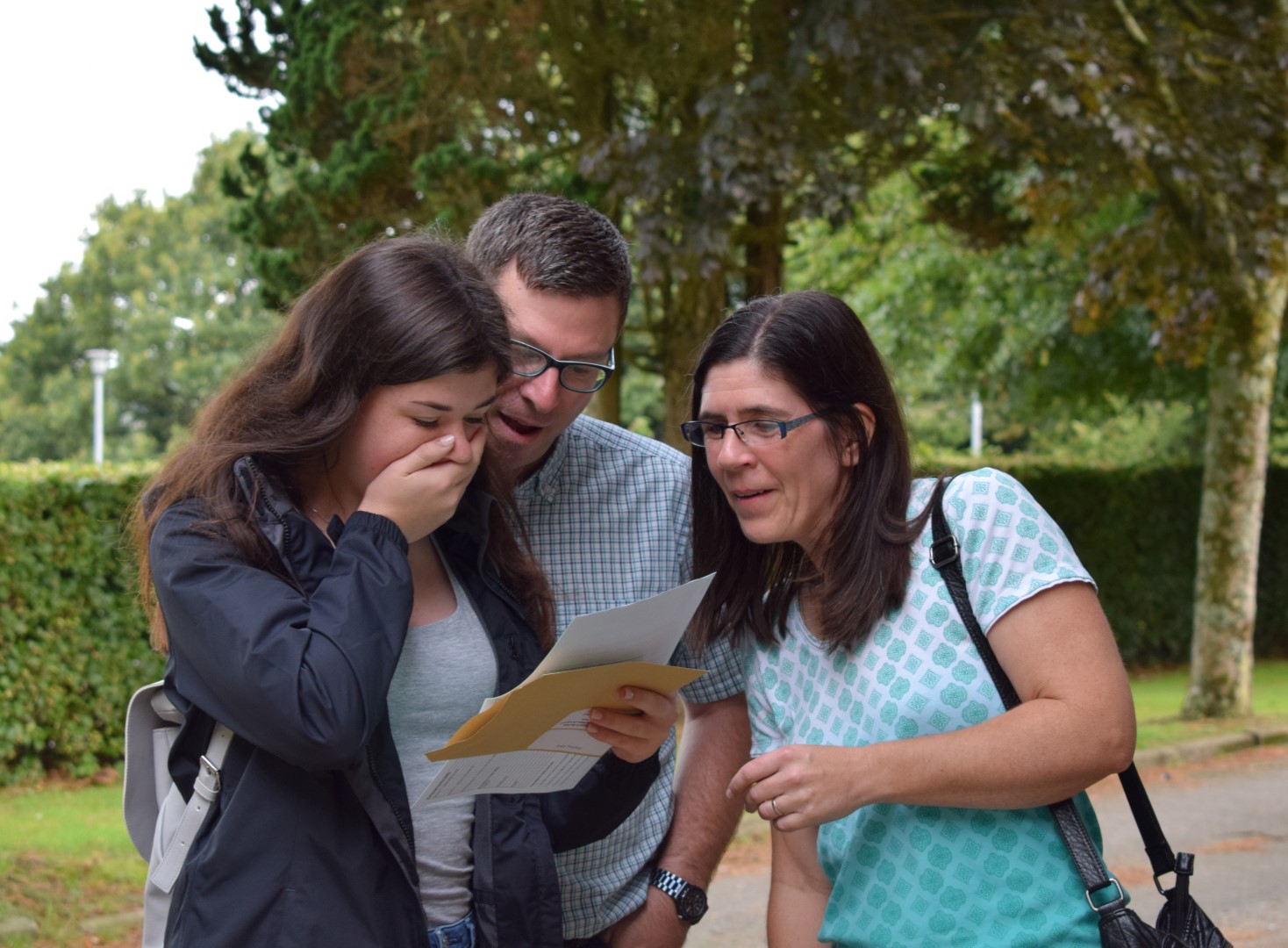 Overall, approximately 1 in 5 grades awarded across this year group were A*/A grades or equivalent, with Alfred Hawkins, Dani Middleton, Imogen Smerdon, Issac Thompson and Devi Young all gaining at least 5 or more A* or equivalent grades amongst their results.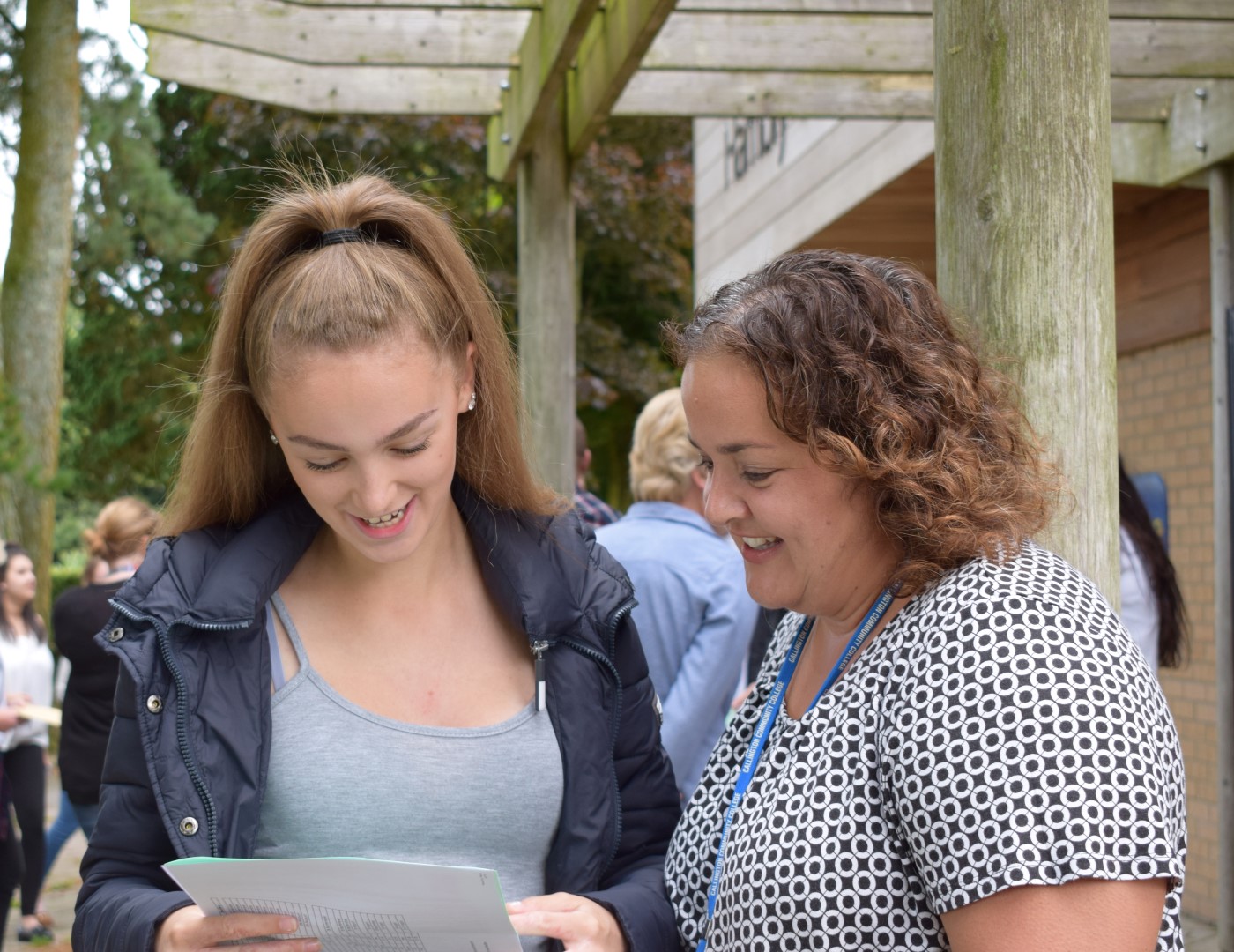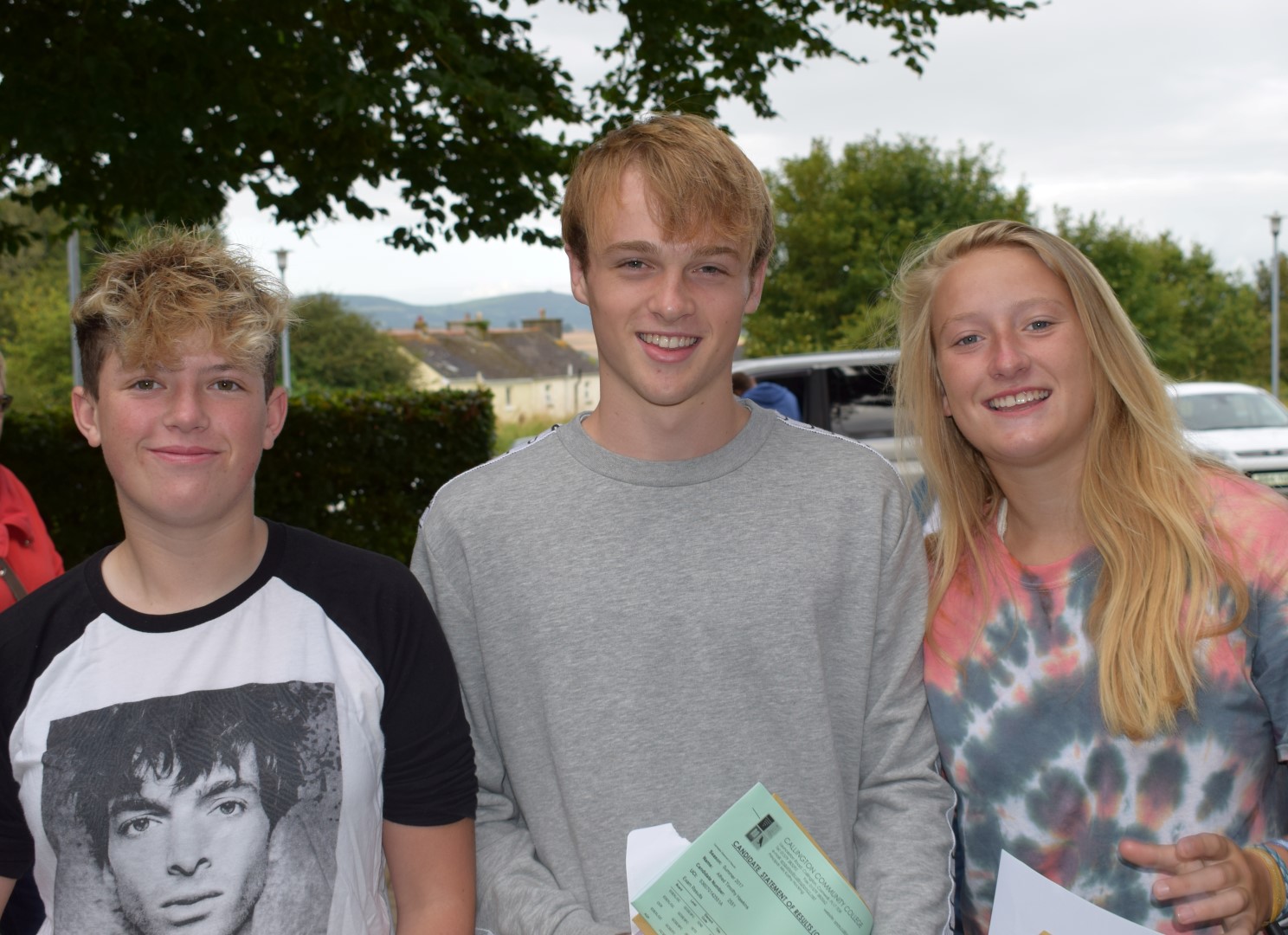 Principal, Kathy Hocking said "This year's cohort of students has once again performed well across a wide range of subjects, and students of all abilities are celebrating the progress that they made at the College. I am absolutely delighted with these outcomes, and would like to congratulate all the students and staff for their hard work. The College is immensely proud of all the students and wishes them every success for the future".