Primary Science Event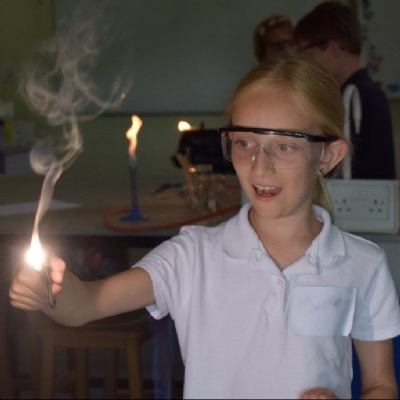 On Friday 7 July we invited primary schools to our first Gifted and Talented Science Event at Callington Community College.
We had 15 Year 4 & 5 children come from Harrowbarrow, St. Dominic and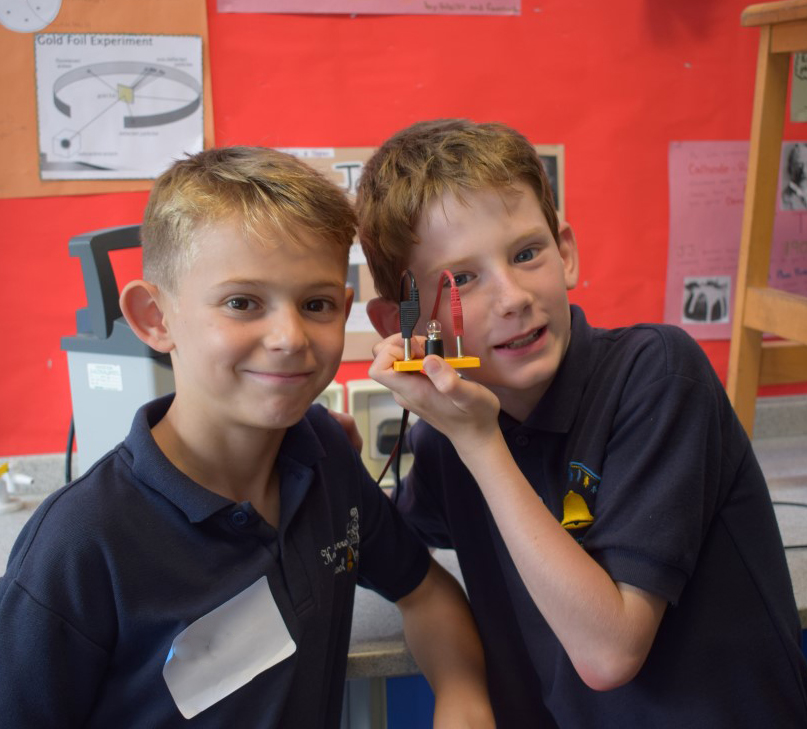 St. Mellion Primary schools and they had fun lessons exploring owl pellets with Mrs. Hills and Mr. Hutchins, making motors and electrical circuits with Mr. Trice and finally they had a very exciting lesson with Bunsen burners and flame tests with Dr. Maunder.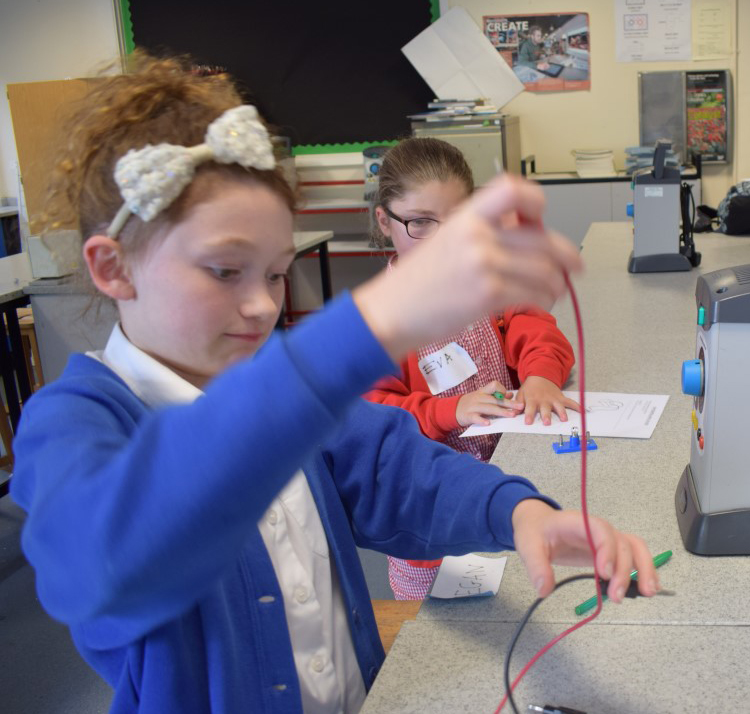 Our Year 7 Science Ambassadors Emily, Poppy and Ben were on hand to help throughout. The children were really enthusiastic, well-mannered and asked lots of questions and we thoroughly enjoyed having them here for this event.
This coming Friday we will be welcoming Pensilva, Gunnislake and Delaware schools to our Primary Science Event.