Mrs Kathy Hocking appointed as permanent Principal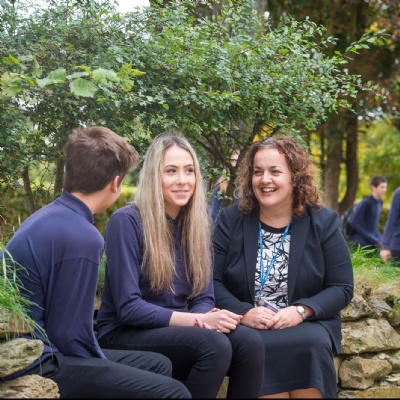 Dear Parents, Carers and Members of the Community,
I am absolutely thrilled to inform you that following a rigorous selection process, Mrs Kathy Hocking has been appointed as the permanent principal of Callington Community College.
You will be pleased to know that since Mrs Hocking has already been fulfilling the role on an acting basis she will, from today, take on the role of permanent principal.
I am sure you will join me in offering her our congratulations but most importantly our support as she leads Callington Community College from strength to strength in the future.
Yours faithfully,
Rob Haring (Chief Executive Officer)