The Big Bang Fair!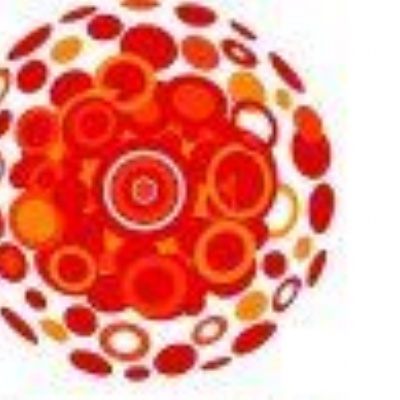 On Wednesday 21 June, a group of year 9 students attended the 'Big Bang Science Show' at Exeter University.
The students were selected for good effort and behaviour throughout the year and were nominated by the science teachers from the combined science groups.
The students spent time looking around the exhibition halls, that had lots of interactive science demos, from the Met office to Specsavers. There was also careers advice from many science based professions, such as the Royal Navy, with lots of freebies to take home also!
During the day, there was an interactive show, where students learnt how rockets fly and got the chance to make mini rockets, as well as a mini hovercrafts, during the 'cafe-style' presentation. The show was run by the Space Academy and one of our regular visitors to the college, Mike Grocott.
Despite the heat, the students were inspired and enjoyed their day away from normal lessons.