British Showjumping Just for Schools League Penultimate Round Success!
The penultimate round of this year's BS Just for Schools League at Tall Trees proved fruitful for Callington Community College!
The 70 Sparklers (Beth/Jack, Megan/Kestrel, Steph/Woody, Tilly/Beanie) continued to add to their league points by winning the class with Megan and Kestrel achieving the impossible by riding an incredible clear round beating Tilly and Beanie by 1.5 seconds in the jump off. Beth and Jack again were consistent with a lovely double clear and finished 6th individually. Steph and Woody also rode a lovely clear in the jump off.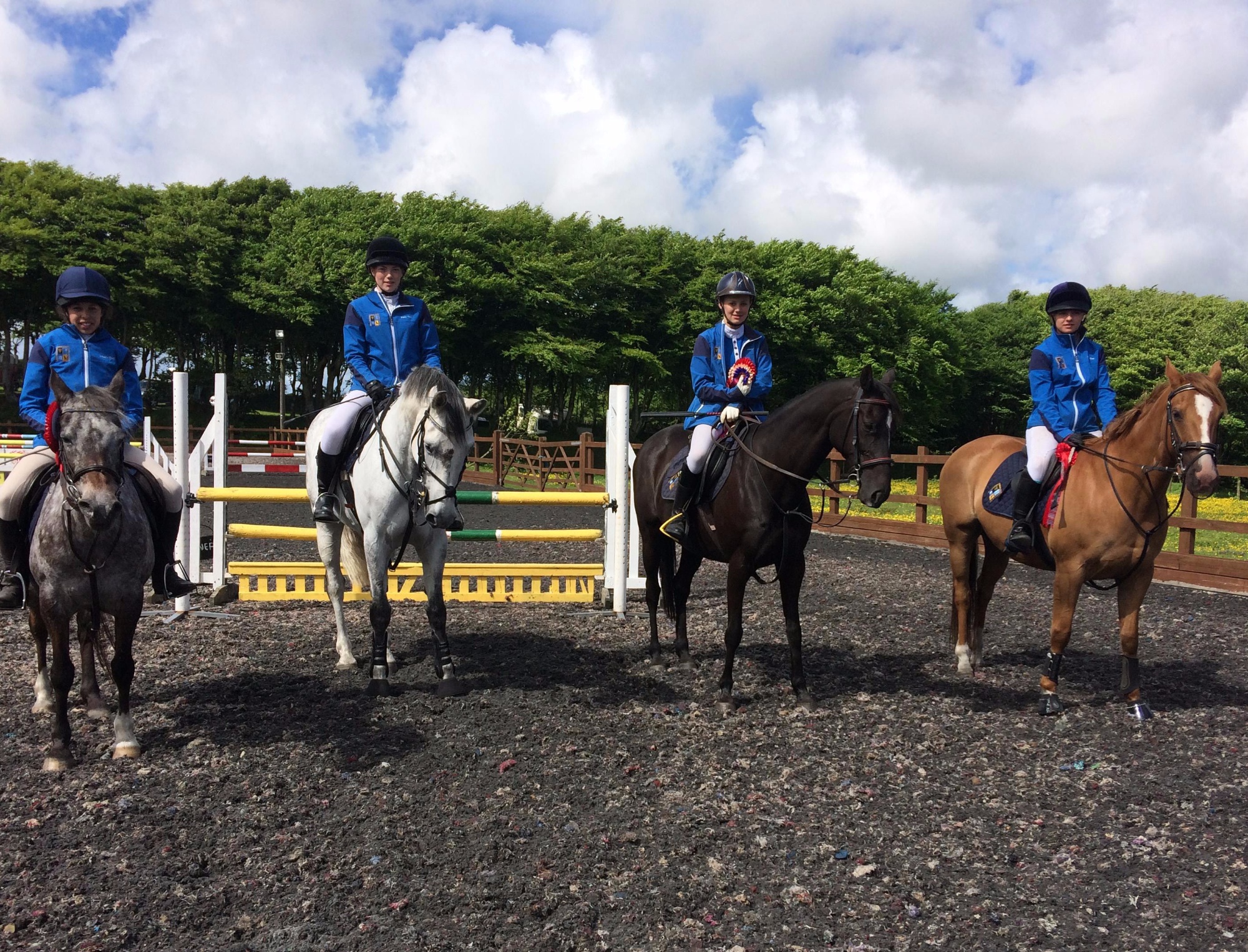 Three Callingon teams took part in the 80cm class but it was only the Sparklers (Charlotte/Fiddy, Holly/Stella, Annelie/Lottie, Tilly/Bella) who jumped off against Tavistock, and it was the Sparklers consistency that paid dividends giving them the win. Tilly and Jeeta (Rockets) finished 2nd individually and for the Sparklers, Annelie and Lottie 4th and Tilly and Bella 5th. Holly and Stella, a new partnership, recorded the 6th fastest time in the jump off but had faults in the first round. The Rockets (Tilly/Jeeta, Issy/Sammy, Thea/Theo, Megan/Kestrel) finished 3rd and the Comets (Beth/Jack, Steph/Woody, Thea/Spoon, Tilly/Beanie) picked up points in 6th place.
Nobody could match the Flares (Annelie/Lottie, Holly/Stella, Poppy/Fudge, Tilly/Bella) performance in the 90cm who won uncontested! Poppy and Fudge flew the jump off to take the individual prize with Tilly and Bella taking the 3rd spot. The Comets (Charlotte/Fiddy, Thea/Theo, Issy/Sammy, Tilly/Jeeta) gave a solid performance finishing 3rd.
Poppy and Fudge went on to compete in the 1m class and had an unlucky pole down but still finished 2nd.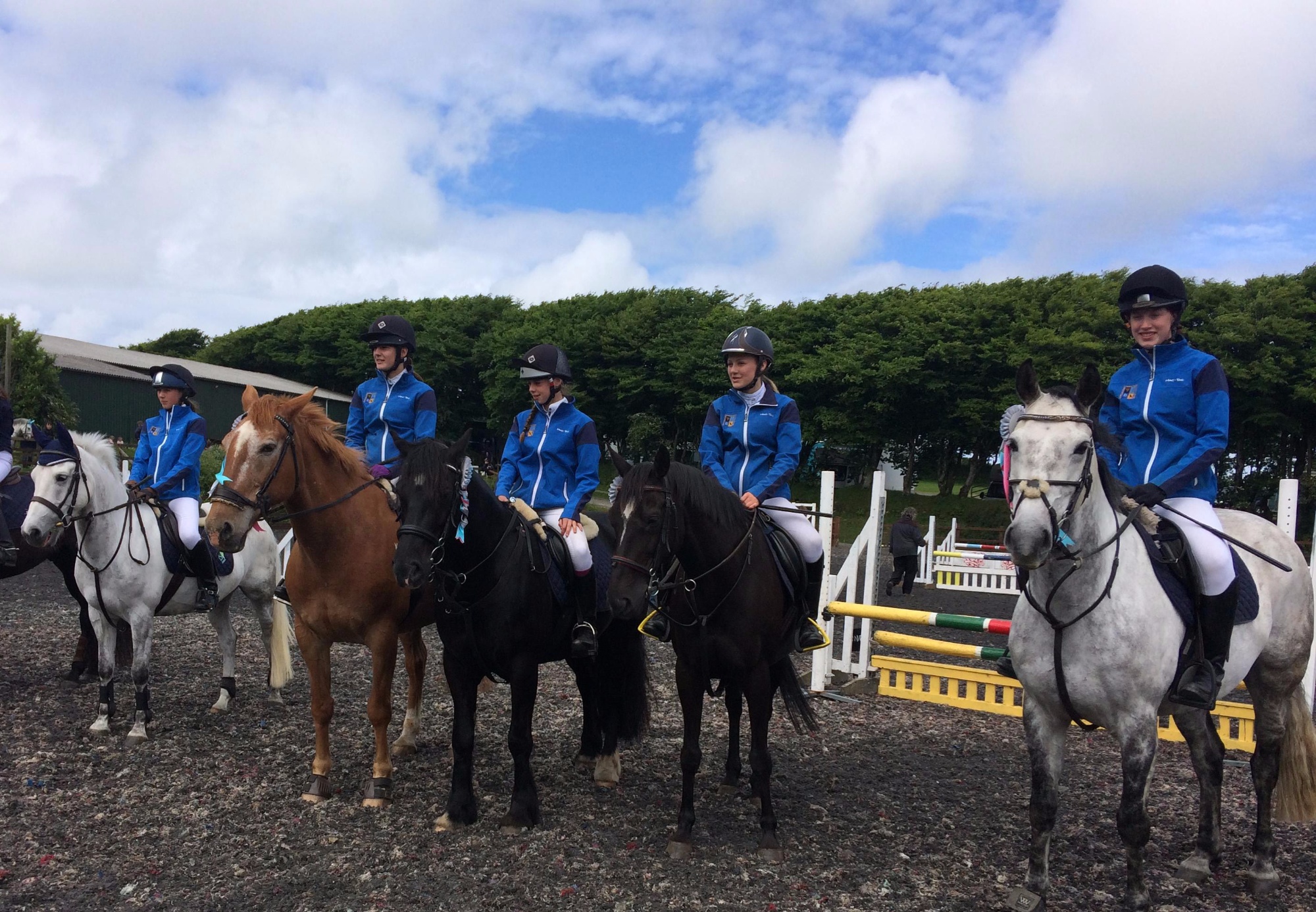 With only one round left in this year's league, Callington have strengthened their position. The last round is next Saturday 10 June at Tall Trees. Many thanks to all the parents who support this competition and a huge thank you to Paula Dent for hosting the BS Just for Schools League at Tall Trees.