Show Jumping at Royal Bath and West Show 
The Royal Bath and West Show is the biggest county show in England and it was a great opportunity for Callington students to compete against teams they haven't met before.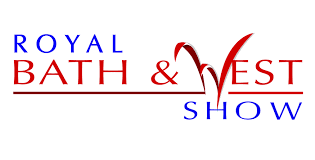 Callington presented one team in the 70cm class who finished 5th overall.
In the jump off phase, Tilly and Beanie were on fire, finishing in an extremely quick time and finished 1st overall thus extending their lead in the national individual league. Beth and April yet again proved to be a consistent partnership and produced another double clear for the team.
The 80cm course took its toll with poles down aplenty and competition was fierce. The Rockets flew the flag for Callington finishing in 2nd place with the team of three! The Comets and Sparklers rode well with Annelie and Lottie finishing 5th and Tilly and Beanie finishing 6th individually. But it was Tilly and Jeeta who were the only combination to jump off in under 30 seconds who took the first prize. Again, Beth and April went double clear for the Rockets as did Issy and Sammy.
None of the teams finished without faults in a meaty 90cm round, both the Comets and Flares tackled the jumps well, but all riders had poles down. However the Comets managed to collect a few points by finishing 5th overall.
A brilliant day and fantastic preparation for the National Championships, enjoyed by all!