Year 12 End of Year 'Band Night'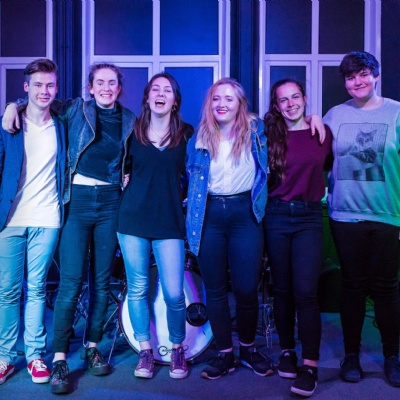 A culmination of a year's worth of composing, rehearsing and developing musical skills meant the 'Band Night' was a huge success.
Year 12 BTEC Level 3 Music Students recently performed their end of year show to an appreciative audience of friends, family and other members of the College Community. The show featured compositions and cover material, band pieces and solos. The range of styles was broad covering popular music from the 1950s onwards, and even some classical piano.