Ten Tors 2017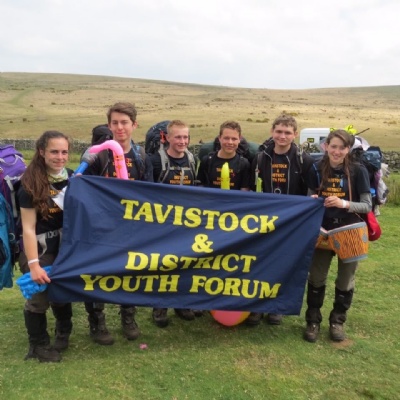 A number of students from Callington Community College took part in Ten Tors last weekend, two of them as part of a 55 mile distance team from Tavistock and District Youth Forum.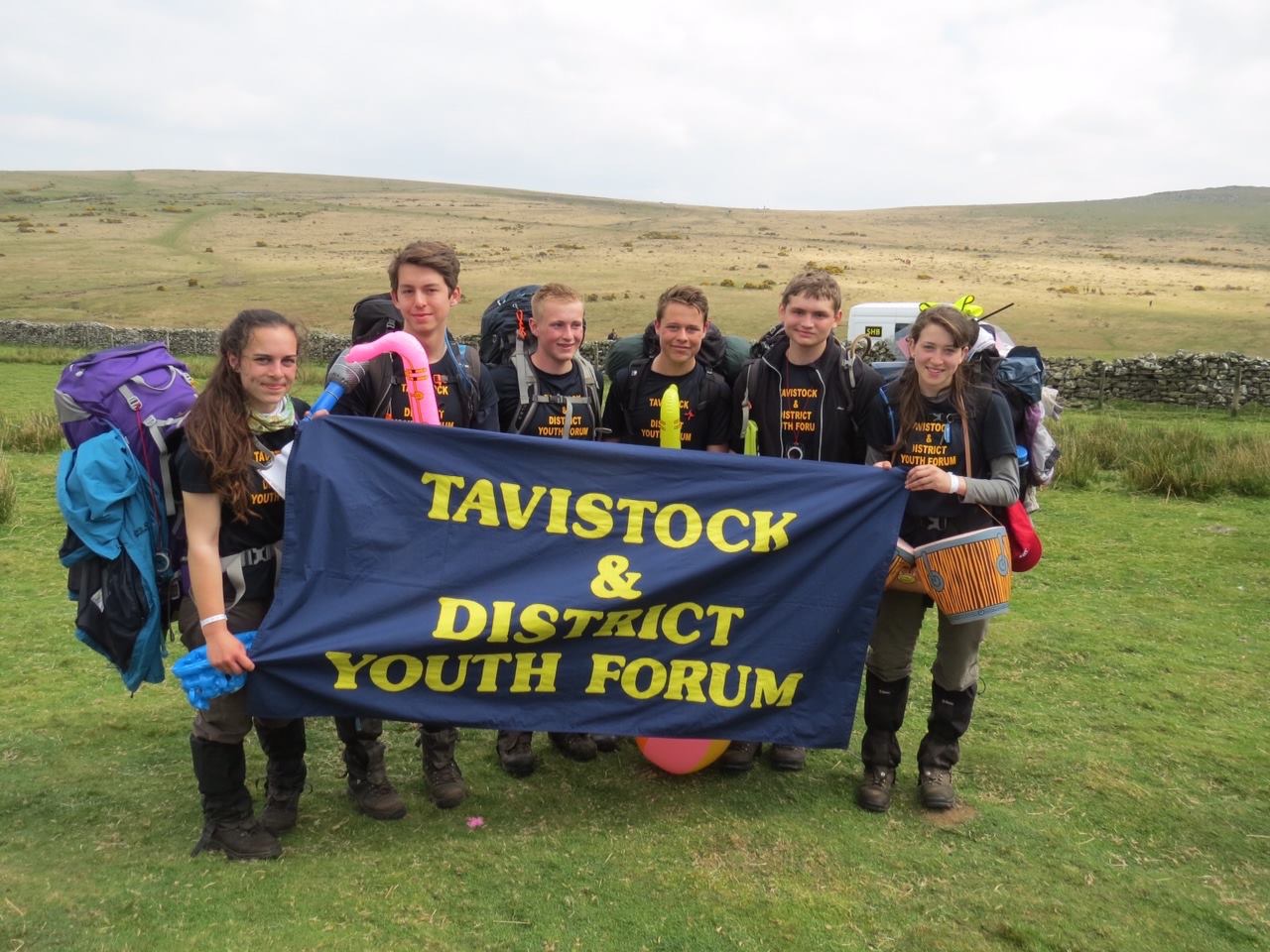 Team Leader, Chloe Taylor (Year 12) and Team Navigator, Tom Hooley (Year 13), completed in excess of 55 miles over Saturday and Sunday, along with a number of ex-Callington Community College students.
Nathan Parsley (Year 11) also took part in a 45 mile team as part of 197 ( Devonport) SQN ATC.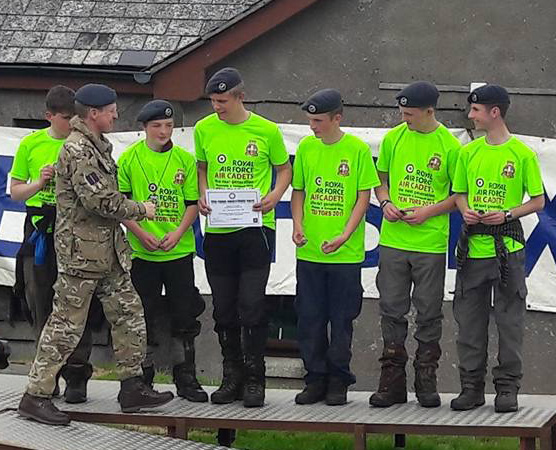 Ten Tors is believed to be the largest and most challenging event of this kind held nationally. This is an amazing achievement by our students, congratulations to all involved!