Year 7 County Netball Tournament at Newquay Tretherras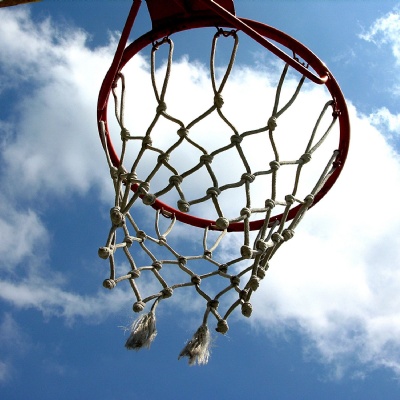 Ten of our Year 7 girls recently attended the County Netball tournament at Newquay Tretherras, joined by twenty other schools from across Cornwall.
Our students have been consistently attending training since September and have more enthusiasm and motivation for netball than I've seen for a number of years at College!
Against some tough competition for the first five games, including Penair and Newquay Tretherras, they drew their first game but lost the next three, leaving a last group match against the accomplished Truro School team. Despite the opposition scoring a number of early goals, our team fought harder and played better than they had all day, closing out the match with a goal of our own!
We began the second round pool with a narrow 1-0 loss. Following this we secured a hard-fought draw against Redruth, before heading into the derby game against the only other local secondary school, Launceston. Some brilliant defending saw us clinch this one by a goal to nil. The penultimate game was tied as we entered the final minute, but unfortunately Humphrey Davy snatched a late winner.
Heading into our final game of the day, after some tactical changes to the formation, the girls excelled with their defending, along with some beautiful attacking play, working to find spaces for each other. They found another gear in that final game, playing a much improved level of netball than when we had arrived earlier that day! The final score was 3-1.
All ten students were exemplary and a real credit to themselves, and our College. I am continually amazed and impressed by our students unwavering resilience and determination in the face of sporting defeat - they never drop their heads or give up and are an inspiration for the way they keep the faith that a win will come!
Miss C Mitchell