Mufti Day for Children in Need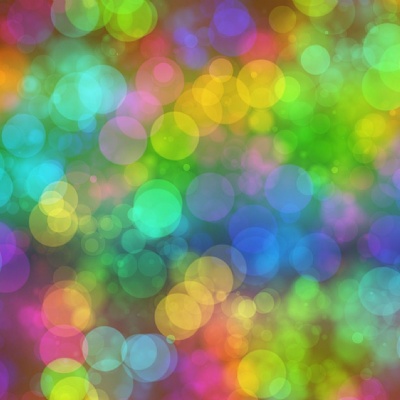 Friday 19 November will be a mufti day for students to raise funds for Children in Need.
Students will need spare change for donations on Friday 19 November, as we celebrate Children in Need. This day will be a 'mufti' day for all students, so they do not need to wear their uniform on this day, for a £1 donation, which will of course go to Children in Need.
For every student in fancy dress, the College will add a further donation and spot prizes will be awarded on the day.
Students will also need some spare monies for the varying events throughout the day – these are still being planned, but there are rumours of leg shaving, wet sponge throwing and cake purchasing!