Year 7 Transition Trip to Adrenalin Quarry!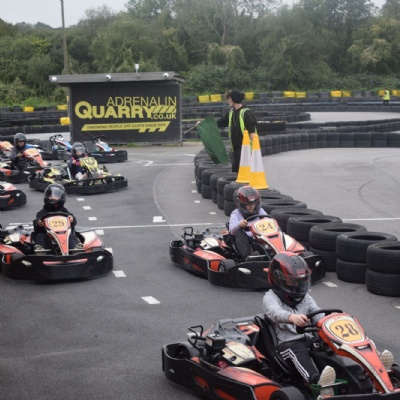 It has been just over a week since Year 7 students and tutors returned from Adrenalin Quarry. This trip marked the final stage of the transition process from Primary to Secondary School and my overriding memory was the sound of laughter coming from our students throughout the day.
Tutors and students alike took on many different challenges, from completing the water obstacle course to challenging one another to achieve the fastest lap on the kart track, or flying across the lake on the high-wire zip line!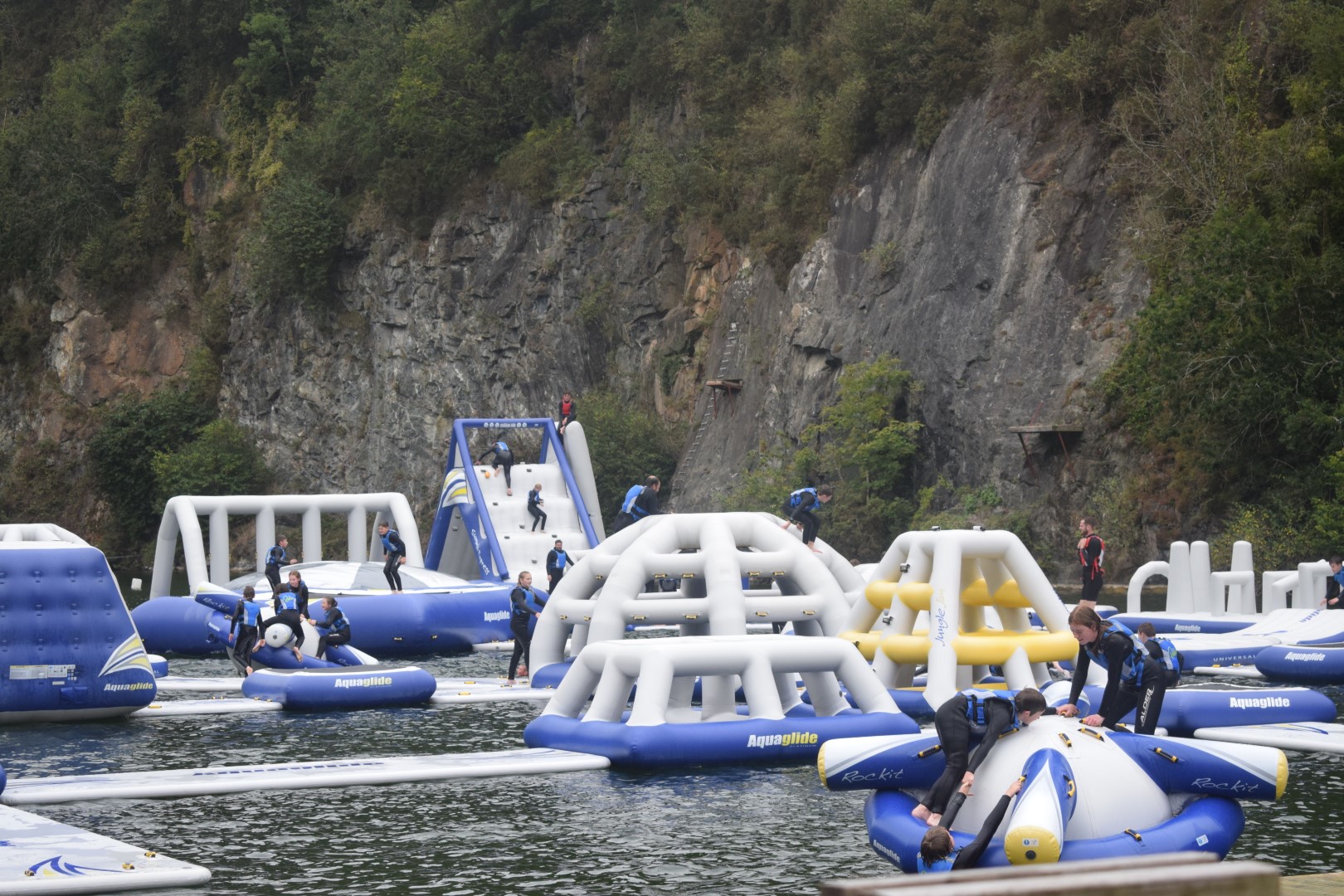 Spending the day together, away from the classroom, allowed us to put into practice the key themes of opportunity, co-operation and gratitude that we have explored during tutor time this half-term. As such, students took on every challenge with a real sense of purpose and it was truly humbling to see them support and encourage one another throughout the day.

Our trip to Adrenaline Quarry trip has begun to cement the relationships that students will have for the next phase of their education. These relationships will be paramount in enabling them to flourish, grow and fulfil their potential at Callington Community College.
Transitioning to Secondary is a daunting prospect. I and all the staff at Callington would like to take this opportunity to congratulate all Year 7 students. You have taken the next step in your education and it has been a pleasure to see you achieve this milestone in such a positive manner.
As the Head of Year, I was incredibly proud of Year 7. Not only for how they undertook each activity but also on the impeccable behaviour that they displayed. This was reflected in the comments of the staff at Adrenalin Quarry, who are looking forward to welcoming us back next year.
Congratulations again Year 7. Myself, your tutors and all your teachers wish you every success in the years ahead. Now let's climb the mountain and reach the summit together!
Mr. Murray