POETRY COMPETITION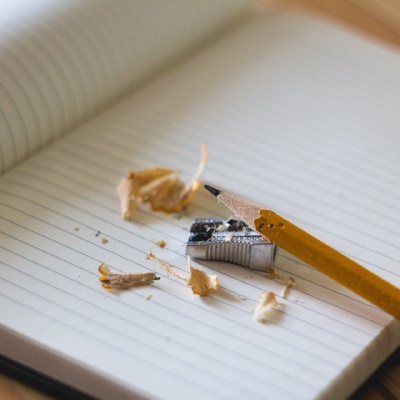 Thursday 1 October is National Poetry Day. To mark the occasion the English Ambassadors are launching a poetry competition which is open to all students in Years 7 - 11.
The English Ambassadors have decided on the theme for the poetry competition and they have chosen the theme 'Lockdown'. Try and think about your own experiences or the experiences of others over the last few months and write a poem that reflects upon the national lockdown and the impact of the Coronavirus.
There will be a prize for the winning poem and special commendations for those whose poems come in second and third place. The winning poems will also be published on the school website and our college newsletter The Voice!
To enter, please email your Lockdown themed poem to Mrs Yendell in the English department. If you choose to write your poem by hand, please take a photo of your poem and email the photo to Mrs Yendell.
The closing date for entries is Friday 2 October.
Best of luck!