Enrichment and Experience Week 2020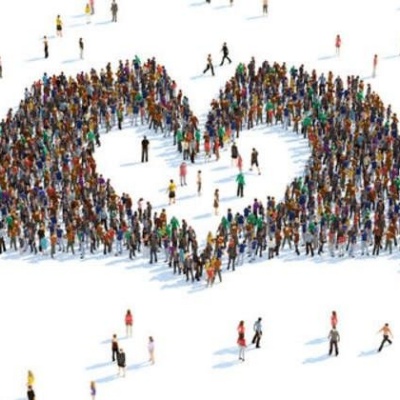 Day 5 – Enrichment Activity 3
Inclusion elevates us all. Fostering a community where everyone feels like they belong will ensure that they are given the same opportunities to grow and succeed.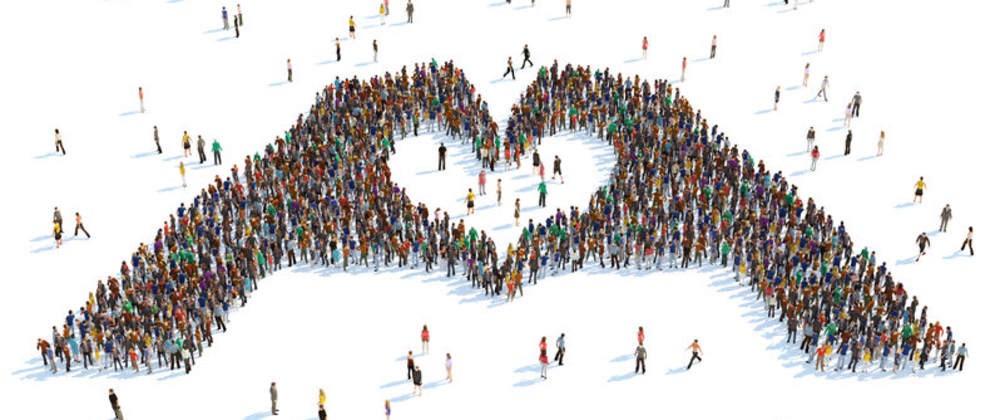 Regardless of age, disability, gender, race, sexual orientation or religion everyone has the right to be included.
Why not challenge yourself to learn a new language – sign language.
Click on the link to learn more https://www.youtube.com/watch?v=kyicdRl3ULg.