Enrichment and Experience Week 2020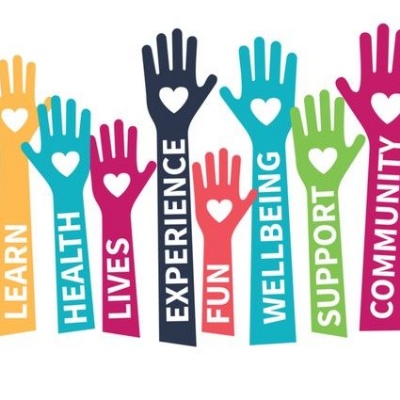 Day 1 – Community Action Day
This week would have seen the students engaging in a wide range of activities as part of the Enrichment & Experience Week. Many of you have been gaining lots of new skills and experiences during the lockdown and we can't wait to hear about these.
Day 1 is all about Community Action. One way to make a difference in your community is to volunteer.

Check out the link below from the NCS, which is a great project to get involved in.
https://www.youtube.com/watch?v=R0X3ZAgRWXQ
Year 7 to 9 students have also been sent a presentation via SMHW, check it out and if you don't already volunteer, think about the different ways you can do this both at College and within your Community.