PE Challenge 2 - The 2.6 Challenge!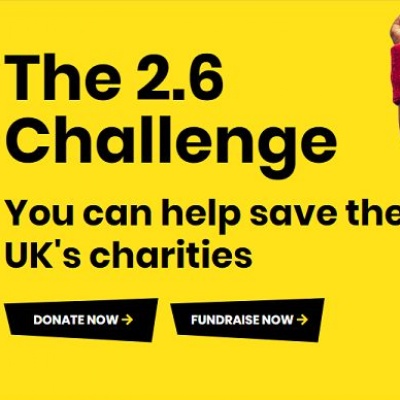 We invited you to take part in the 2.6 Challenge.
This is a national campaign to raise money for charities that have lost out on billions of pounds of income as fundraising events have been cancelled due to the COVID-19 pandemic.
We asked you to take part in any way you can - and to use your imagination!
Here are some of the results - from staff and students.
Student 2.6 Challenge
Here is me and my sister (Sam and Summer Kitchen) just before riding for 26 minutes on our bikes.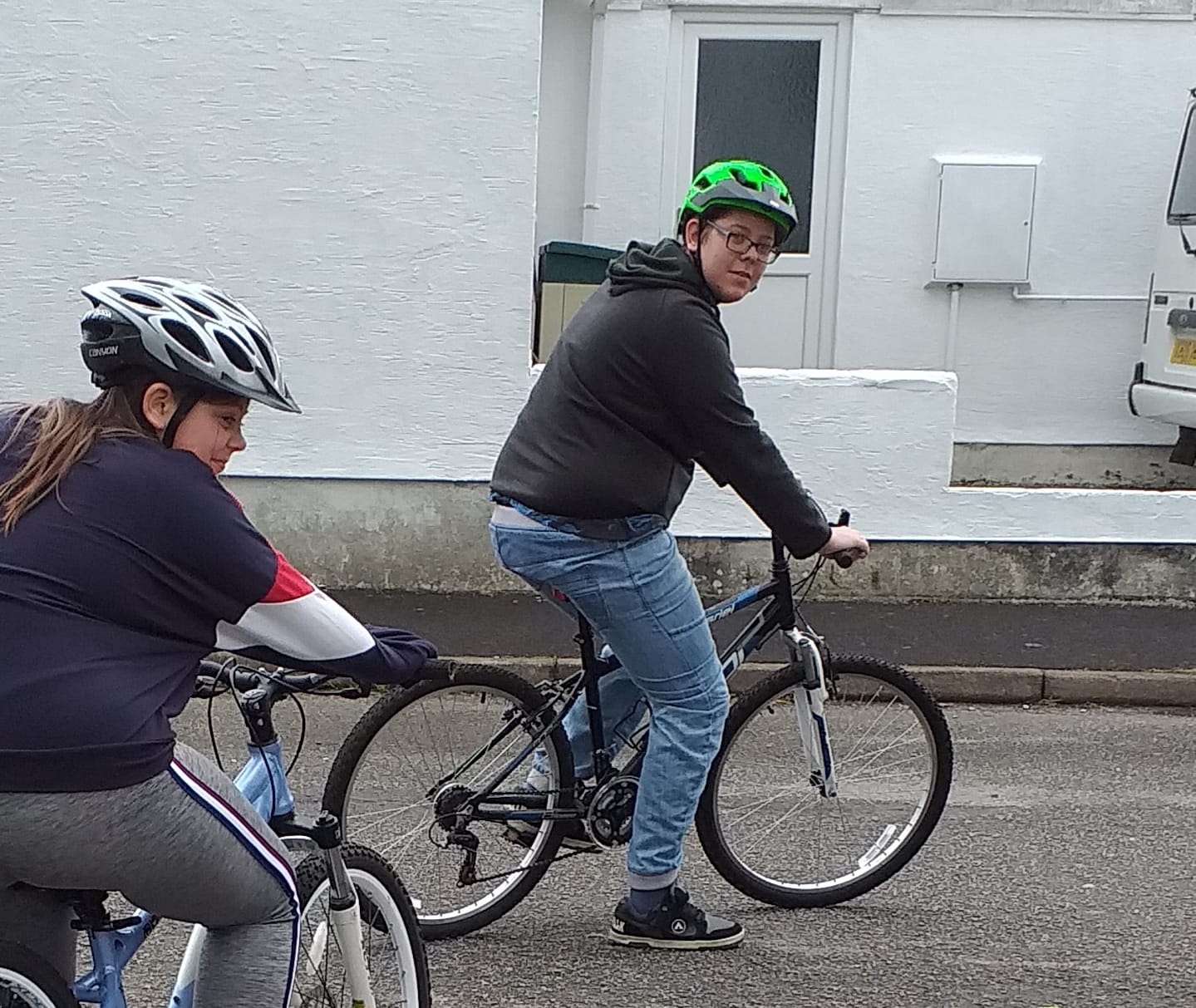 Jessica Miller - I walked outdoors for 6.08 KM with the Workout app on my #AppleWatch.
Staff 2.6 Challenge
Mr Procter completed an impressive 1261 foot of climbing up Dartmoor to Burrator!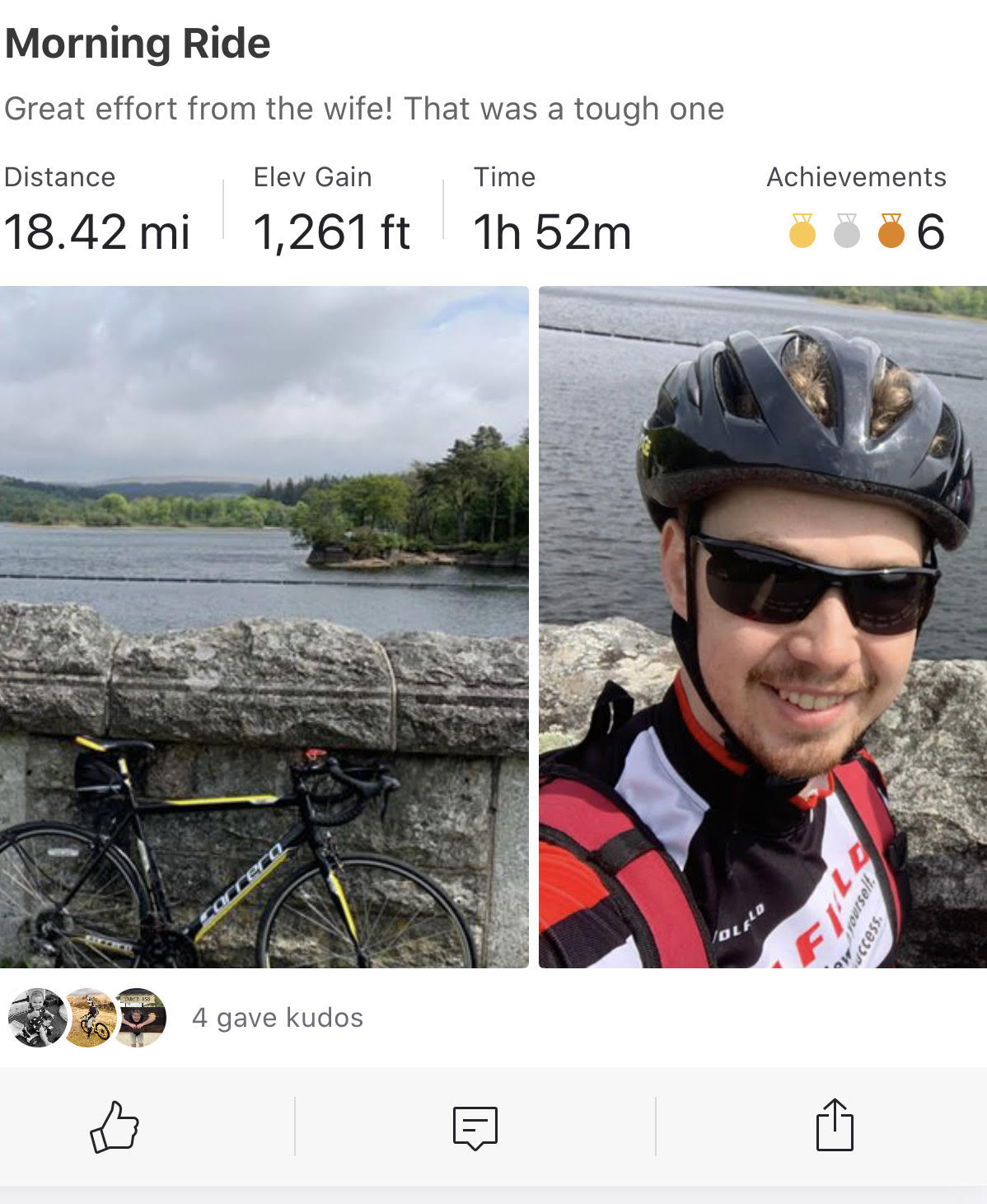 Mr Piper got a bit carried away and did 6.2 km instead!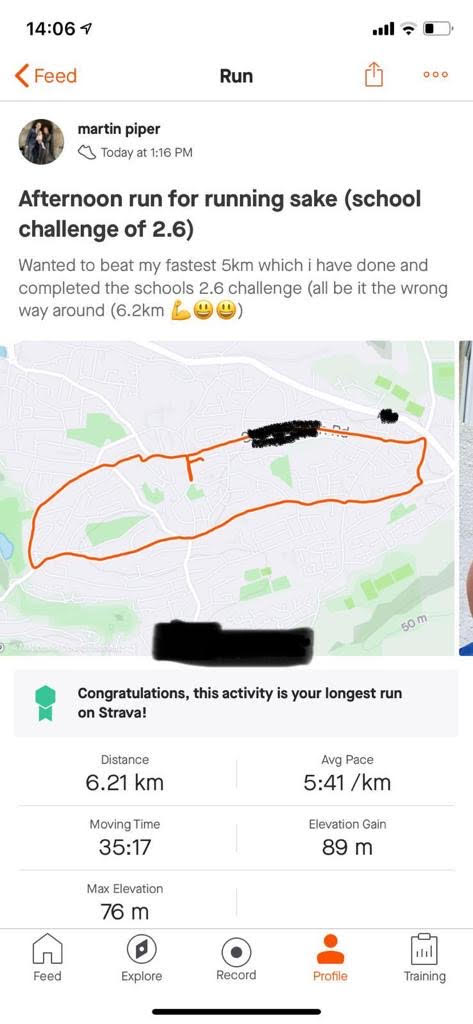 Mr Taylor completed a 5km run in 26 minutes.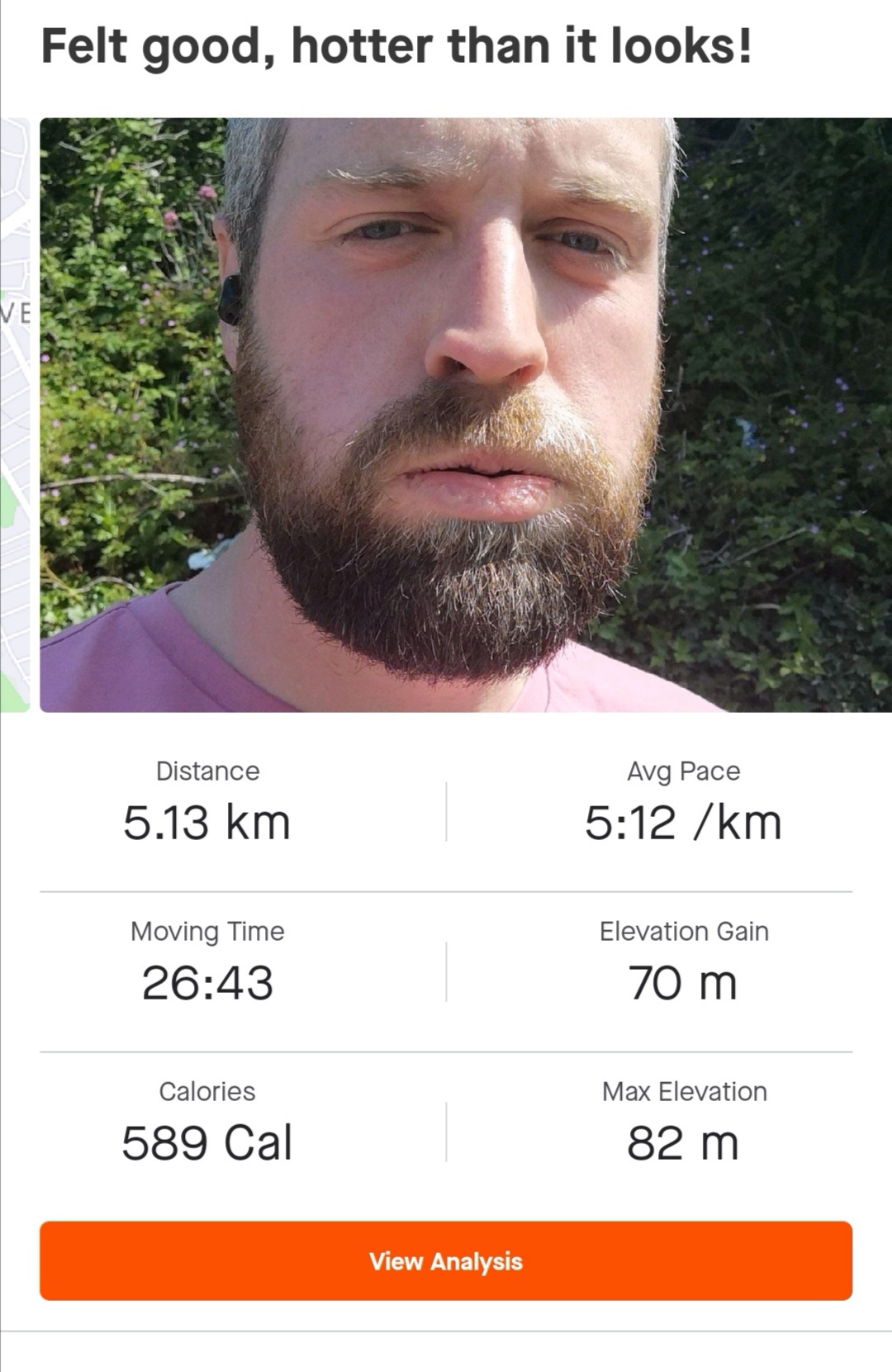 Mr Hammond completes 20.6km of running so far this month already! A little twist on 2.6 but as he teaches maths too we will go with it!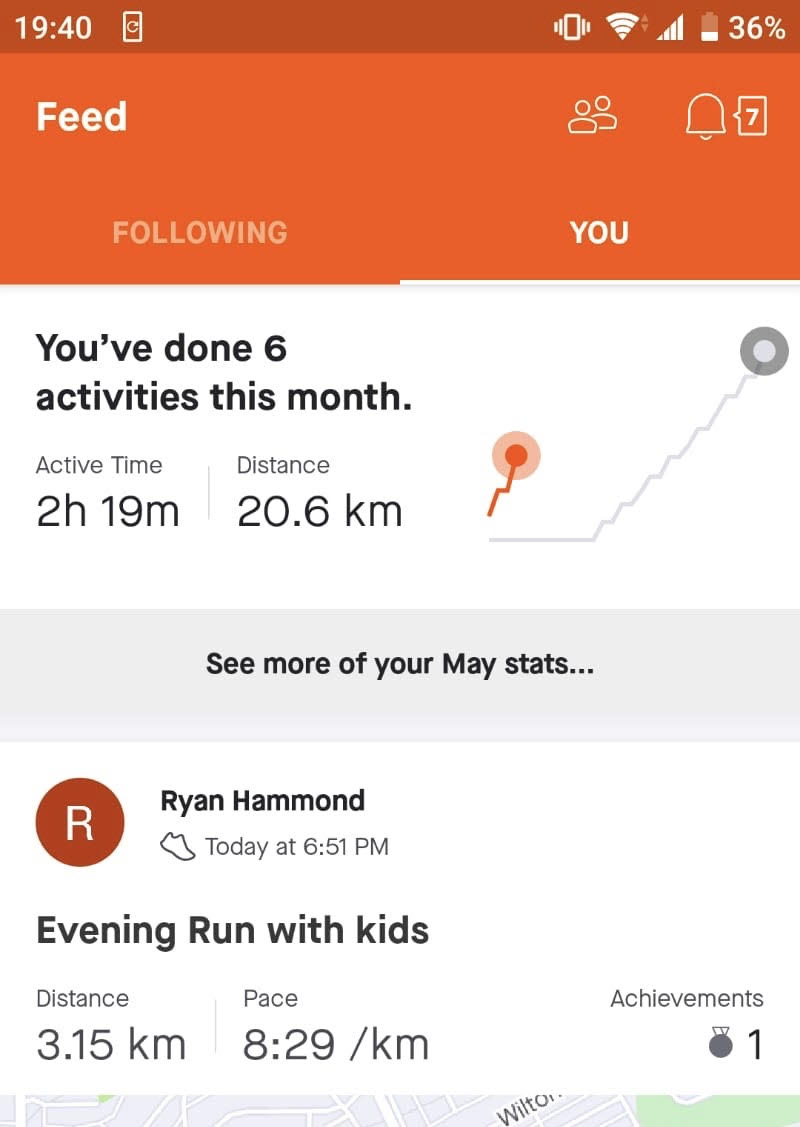 Mrs Williams smashing out the kettle bell reps at the end of a full body workout!
Mrs Robertson's daughter has been putting Plymouth Argyle Ladies Football team through their paces with this workout, and Mrs Robertson smashed it earlier this week too! Can't wait to try this one, but we think it's going to hurt! Are you brave enough to give it a go?
26 challenges for each mile of the London Marathon that was missed
26 reps of every exercise, minimal rest in-between each one
1 -burpees
2- squats
3- push ups normal
4- lunge
5- sit up
6- back press up
7- Russian twists
8- reverse lunge
9- plank
10- dorsal raises
11- glute bridges (single)
12- mountain climbers
13- reverse crunches (legs to chest in sit up position)
14- calf raises (single)
15- plank up and downs
16- jump squats
17- push up (tricep)
18- v sits
19- walk outs (standing to push up)
20- side plank
21- side plank
22- shoulder taps
23- jumping jacks
24- arm circles
25- geckos
26- high knees
Mrs Baillie burnt a brilliant 260 calories during her tough workout - the face says it all!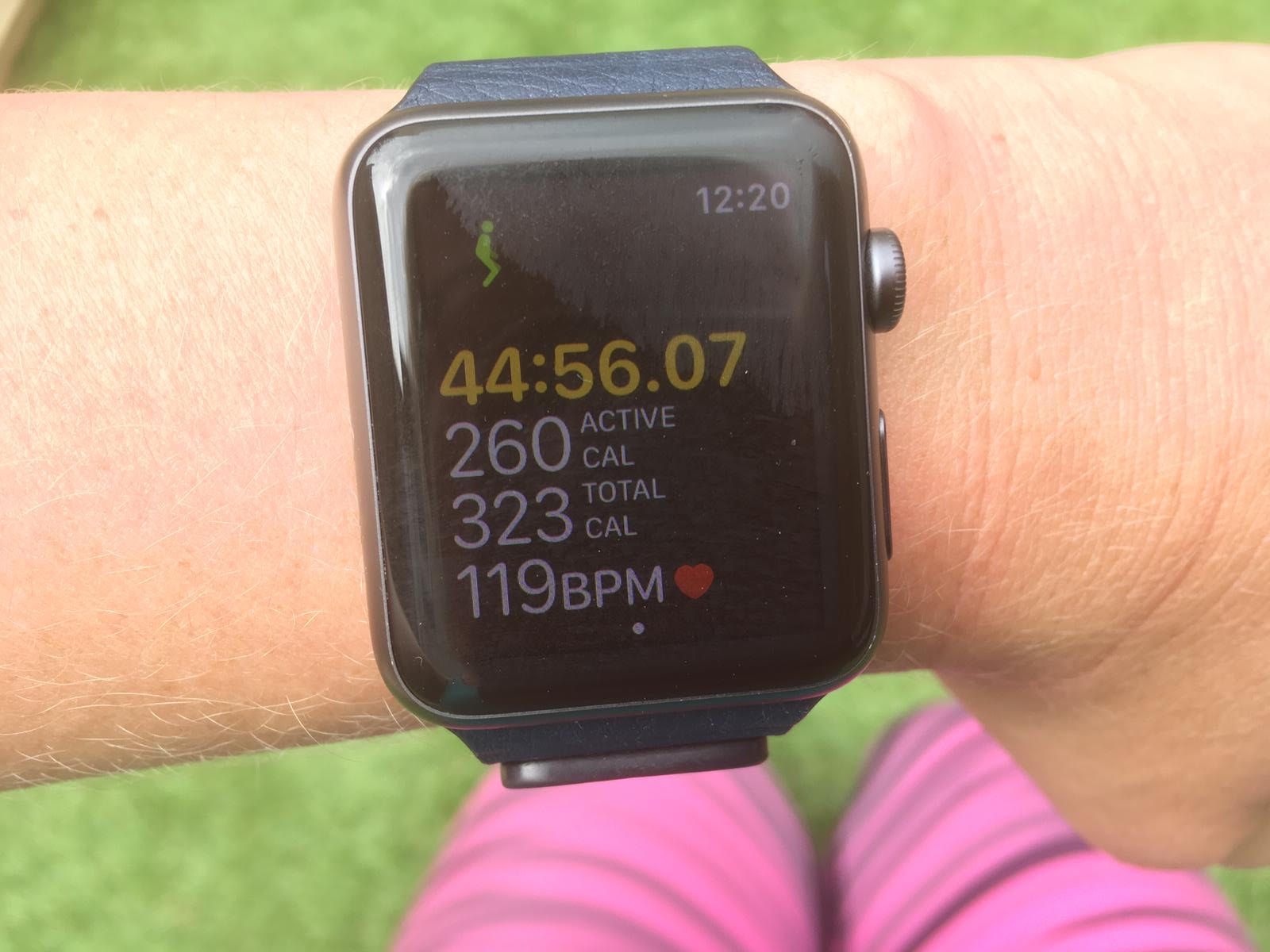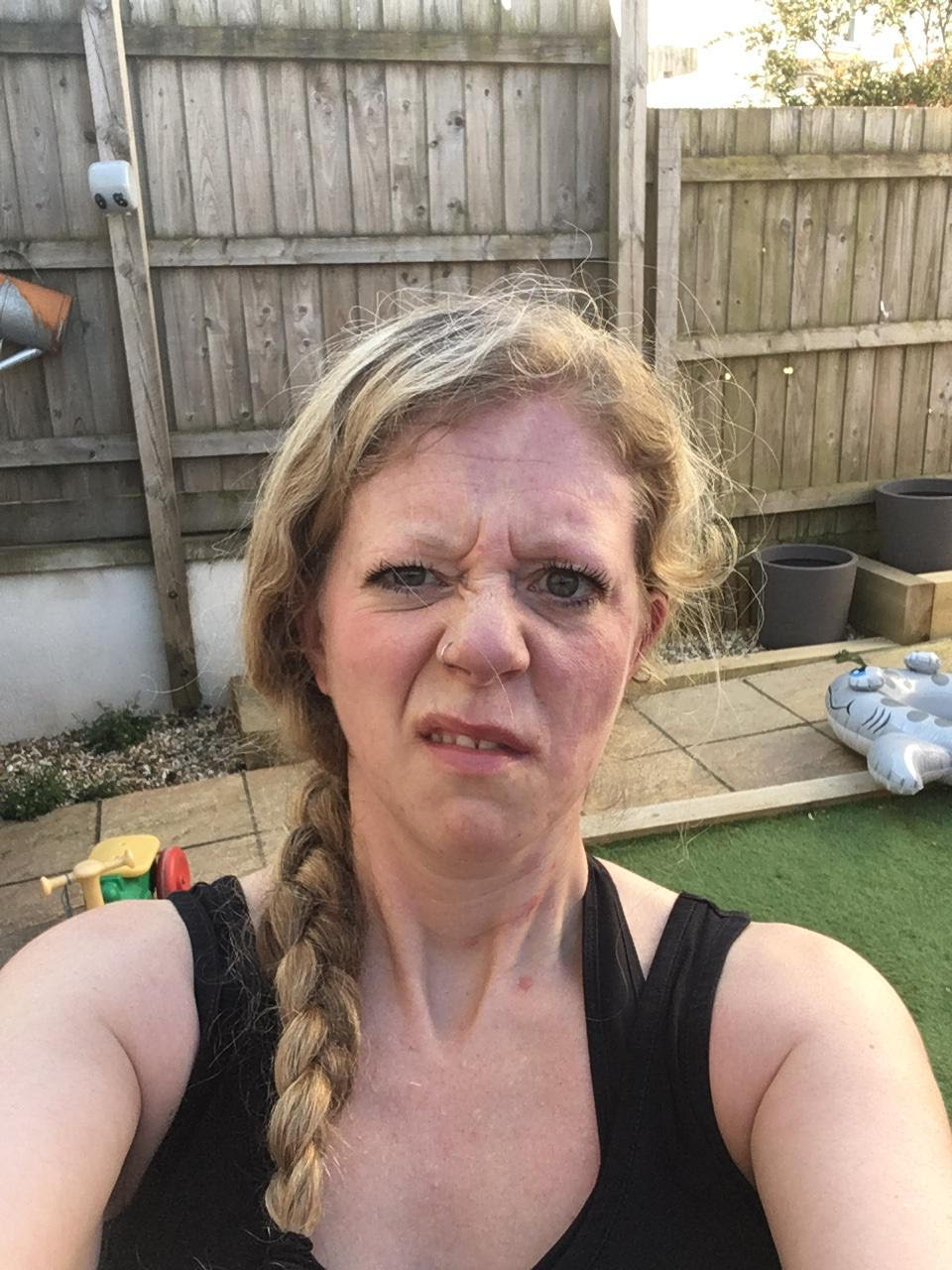 Mr 'Forrest' Hazeldine went way past 2.6 miles with this run, but can you spot the subtle 26 hiding on his page?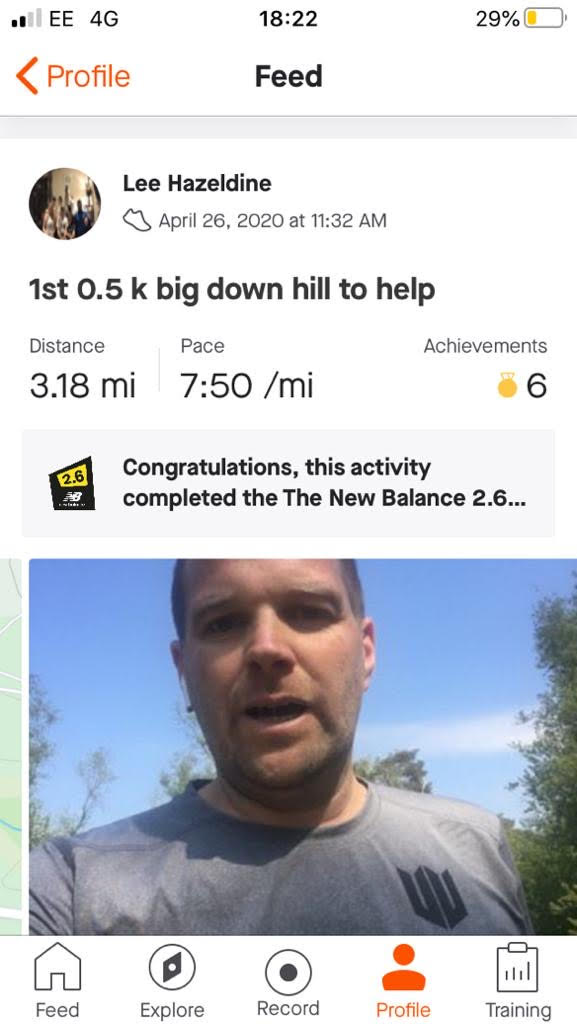 Miss Wilbraham was so keen that she did 2.6 miles and then carried on for another 0.6! And after doing a HIIT workout first - great effort!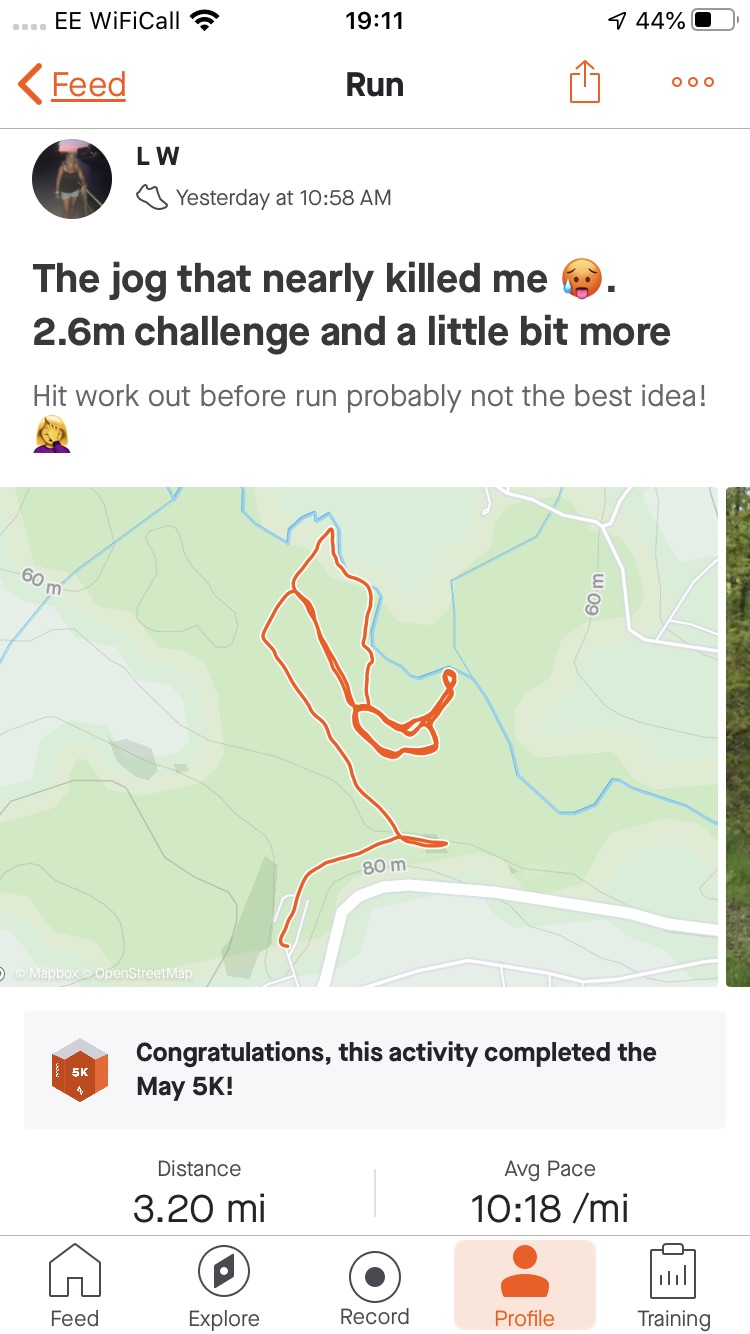 Miss Mitchell has completed a 26 minute HIIT workout :)