Georgia performs at Hall for Cornwall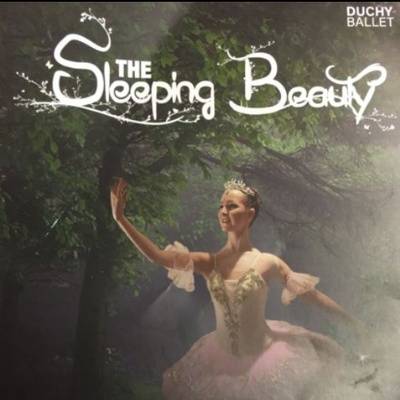 Georgia was part of the 100 strong youth ballet company that performed Sleeping Beauty 4 times on 17 and 18 March in Truro to thousands!
I had the pleasure of attending this Duchy ballet performance over the weekend at Hall for Cornwall to support Georgia Walters from my tutor group, 11GK. Georgia's talent blew me away as did the standard of all performers. I was shocked to find out that this groups of young ballerinas have been rehearsing Friday nights and all day Saturdays since October. These youngsters really demonstrated to me what it means to have passion but also dedication and commitment. Her achievement is inspiring.
Mrs Kenny.