Student Leadership 2019-2020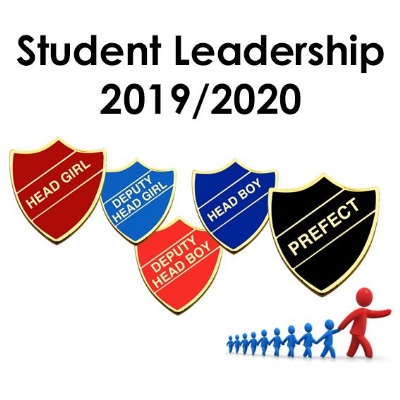 Applications are invited from current Year 10 students for the post of 'Prefect' from September 2019.
A Prefect is a student in Year 11 who holds a position of leadership in our College and who is committed to making a difference within the life of our school.
If you would like to apply, please click on the image below to visit the 'Student Leadership Portal' where you will find documents that can be downloaded to support your application.