The Big Gig 2018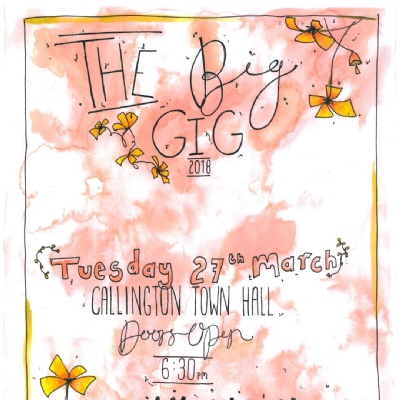 An event organised by the BTEC Level 3 Music students in Year 13, it will be an exciting evening of music making!
Acts including Ellena McCall and Jodie Statham, Gareth Hedges, Echo Chamber, Luke Bunkum, Joshua Smith and Brass Band and Tamsin Grant.
Money raised from the raffle and ticket sales will go towards two of our Sixth Form charities - The Air Ambulance and RSPCA.