Miracle Berries and Marine Animals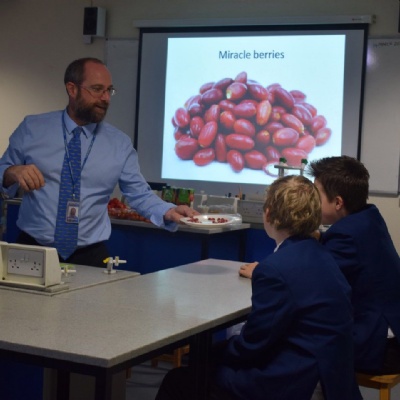 On Wednesday, Mr Petherick tested our senses with some 'Miracle Berries', which made everything from tomatoes and sour apples to lemons and even balsamic vinegar taste sweet. A real challenge to the senses!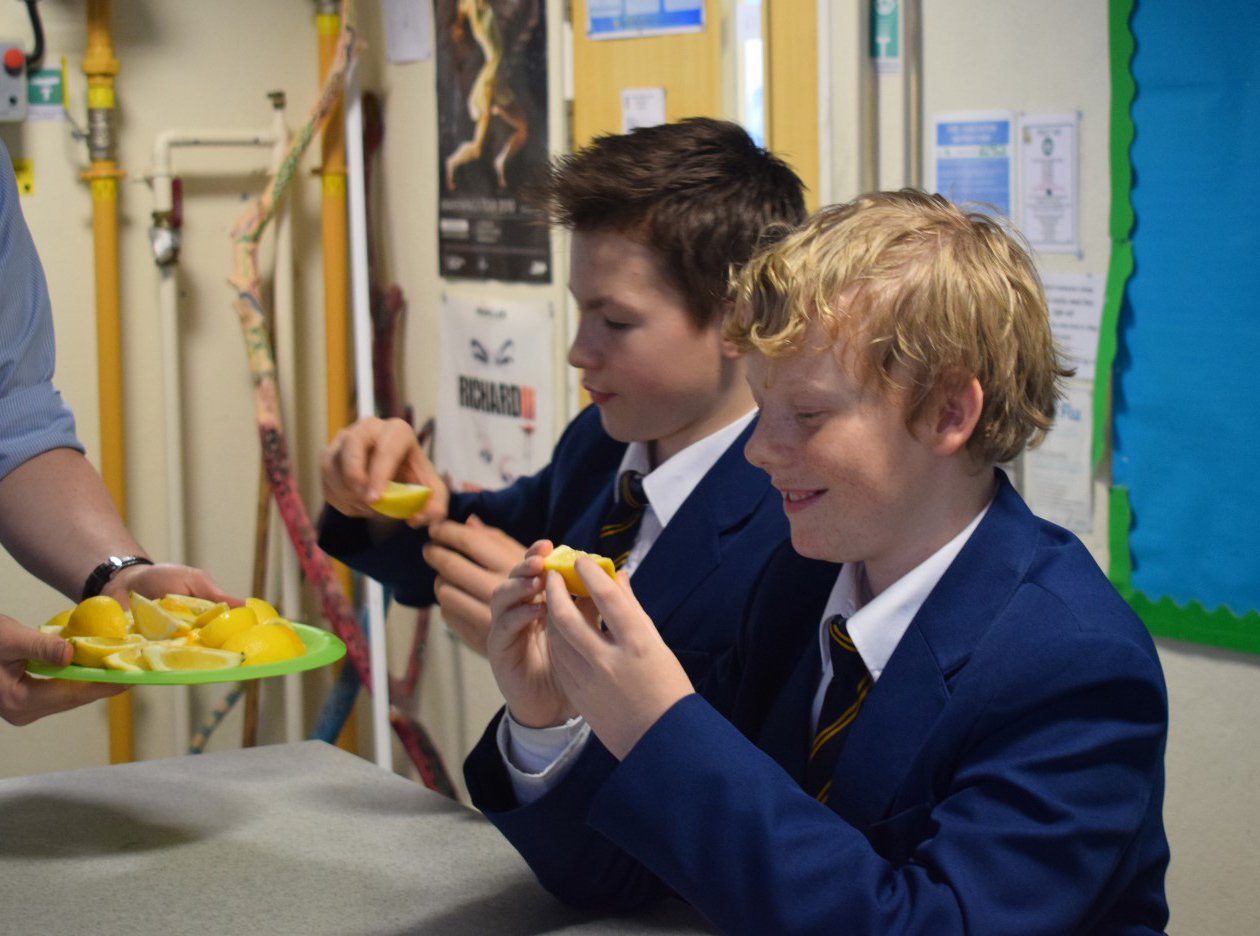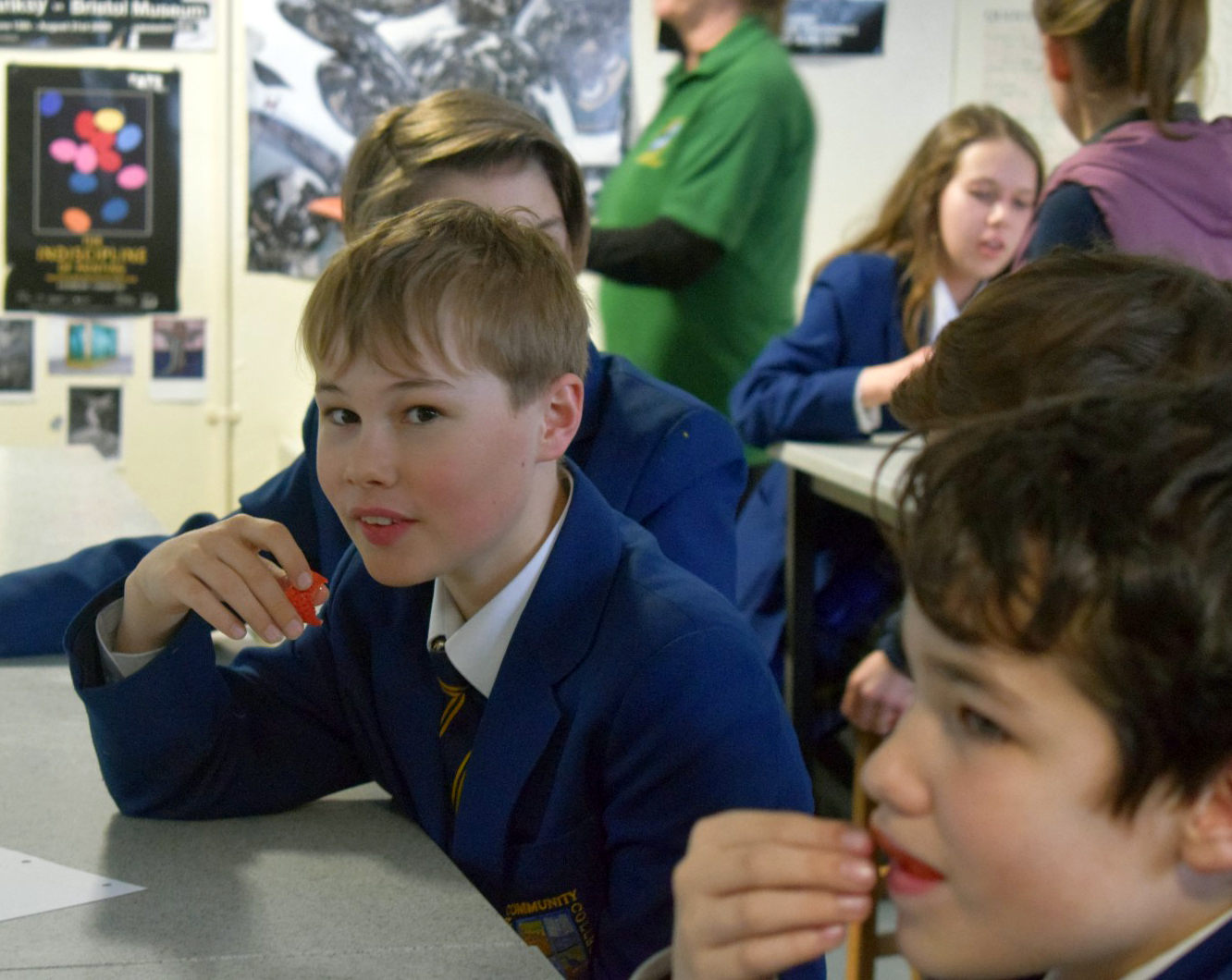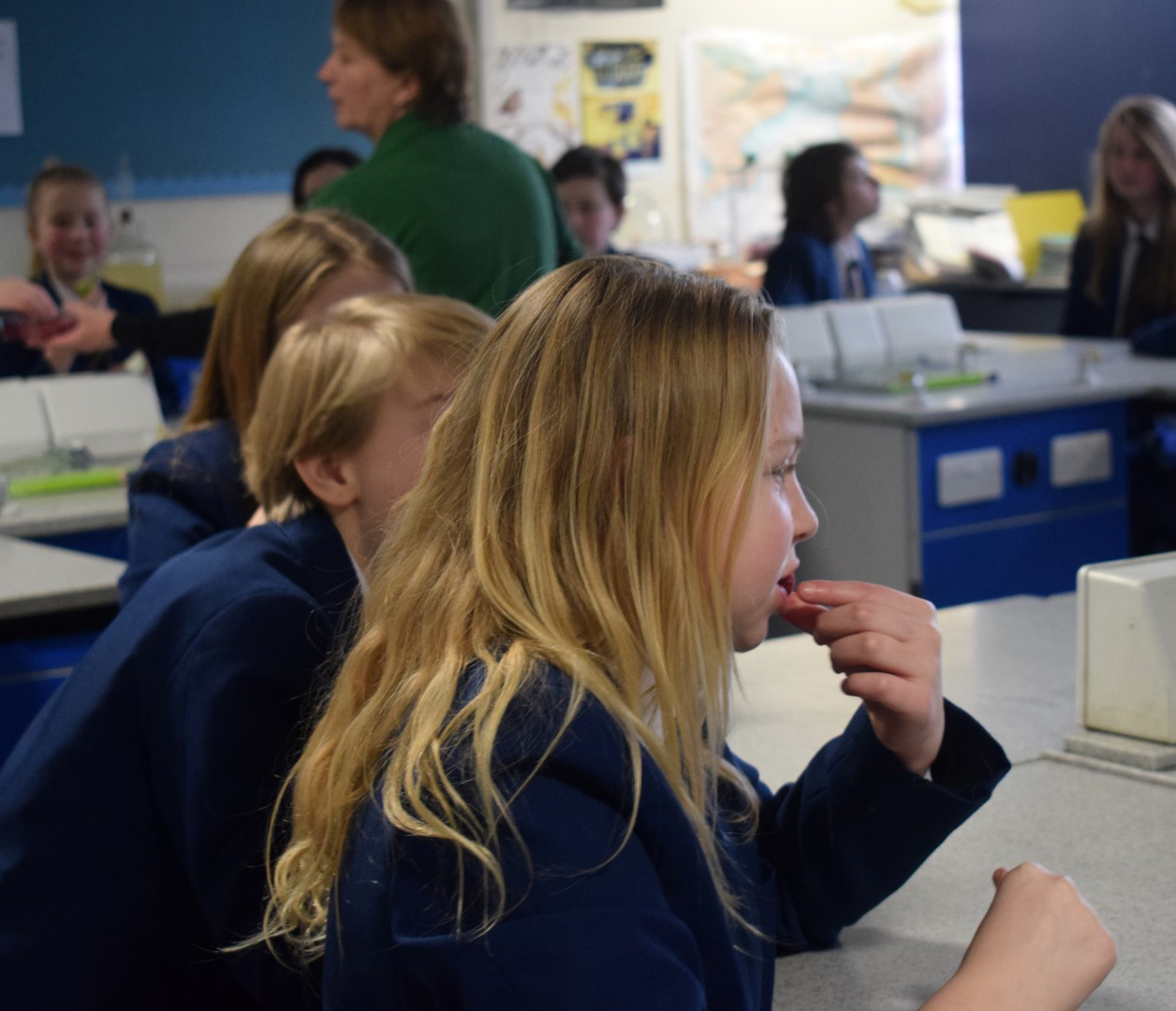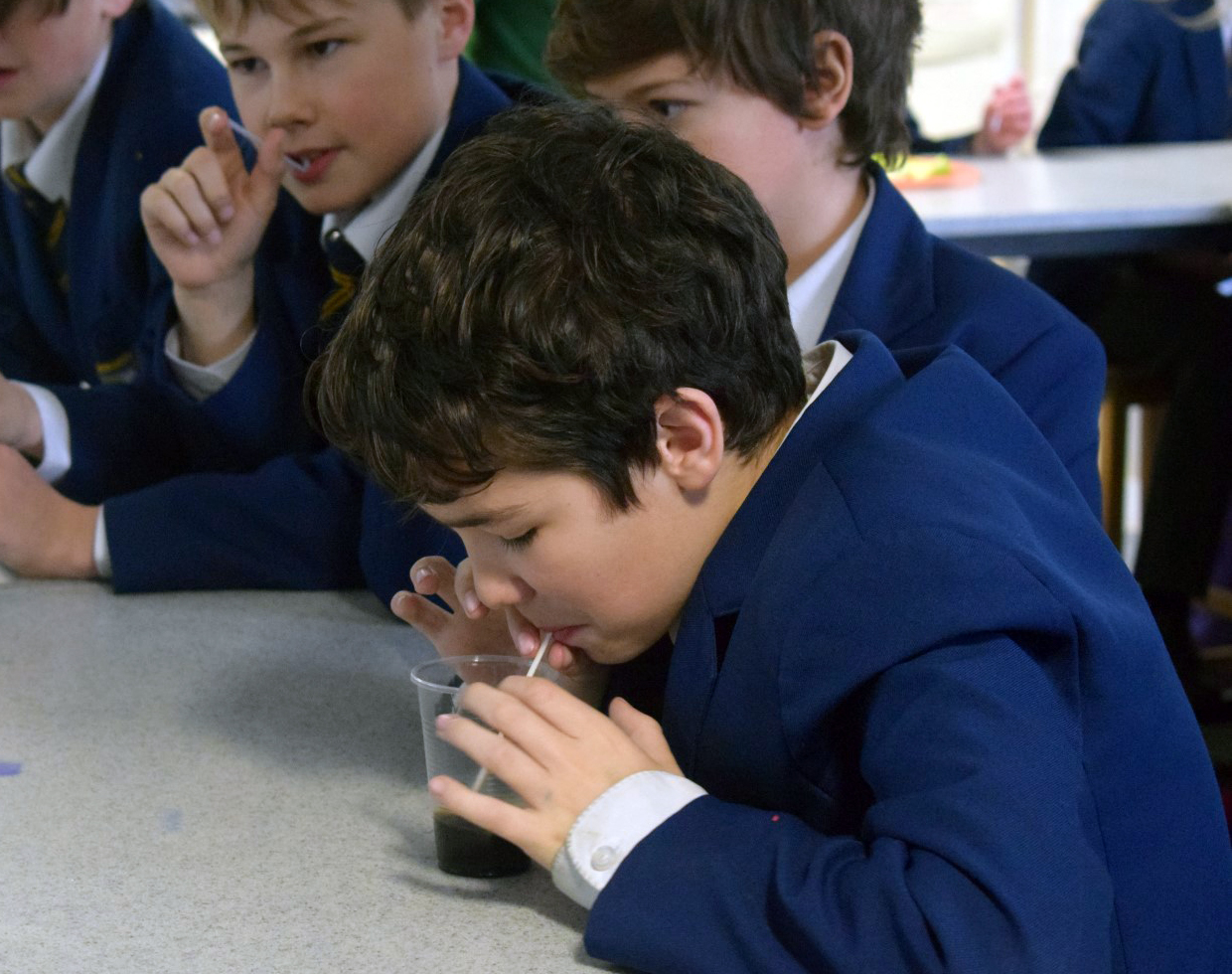 We were very lucky to have a Marine Biologist, from the Marine Biological Association in Plymouth, come in and talk to Year 7 students in the afternoon about 'The Ocean and the Senses', including how marine animals make use of senses to interpret the world around them.