Cornwall Schools Cross Country Championships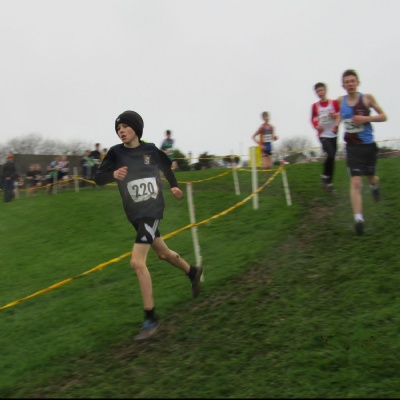 The Cornwall Schools Cross Country Championships took place in Newquay on Saturday 20 January in wet, muddy and incredibly windy conditions!
The course was incredibly tough with our students displaying high levels of resilience fighting their way around the course.
The stand out performance was from our intermediate team of year 10 and 11 girls with Tilly Mcdowell winning, Grace Davidson coming third and Issey Aspen and Lily McGowan also in the top ten.
Truro College won every age group team event, except for intermediate girls. The first three finishers had their score counted for the team event meaning that Tilly, Grace and Issey all got the team winner's medals.
Callington Community College entered runners into the Year 7 boys, Year 8 and 9 boys, Year 8 and 9 girls, Year 10 and 11 boys and Year 10 and 11 girls events.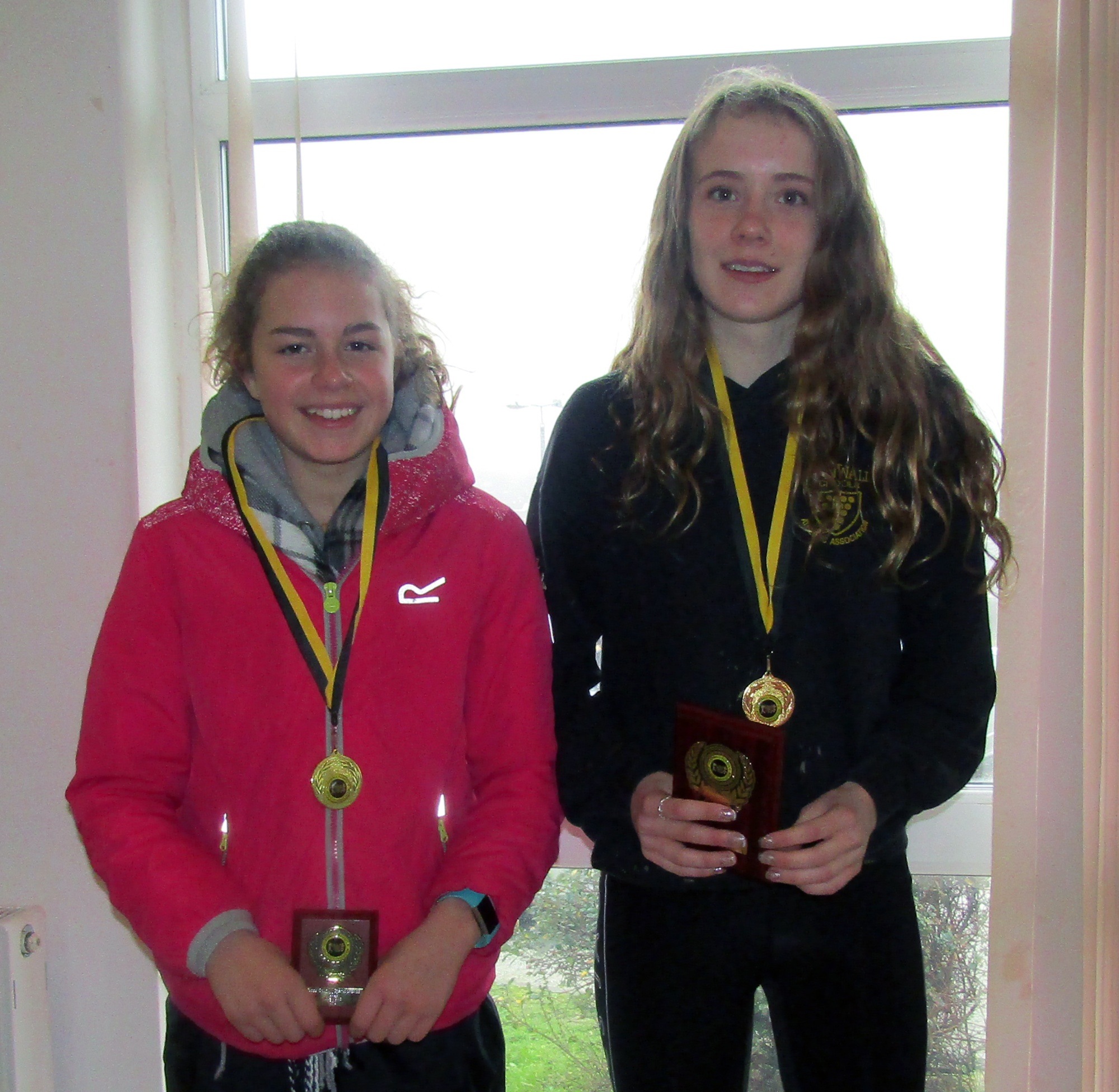 A large number of these students have qualified to represent Cornwall in the South West Championships in two weeks time. Congratulations to all!