A Level Physics Students Present Their Findings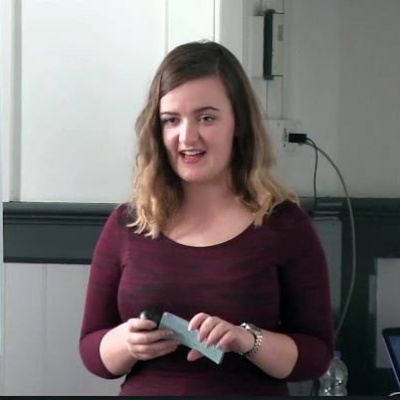 Last week, five of our A level Physics students made the best kind of STEM ambassadors when they presented findings from their IRIS project at the Cambourne Science and International Academy.
IRIS, the Institute for Research in Schools, provide equipment to schools, links to scientists and data from CERN and the International Space Station.
Our students put in hours of independent work to investigate the absorption of radioactivity by different gases. Their presentation was very well prepared with the students sharing and developing skills and supporting each other.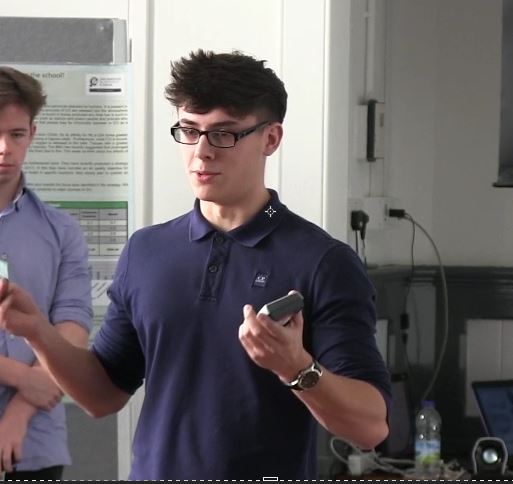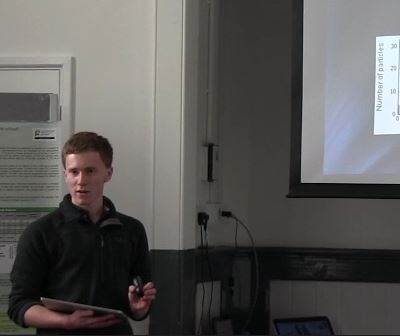 Between hearing about careers in the space industry, and discoveries in particle physics at CERN, they delivered their talk in a confident and professional manner.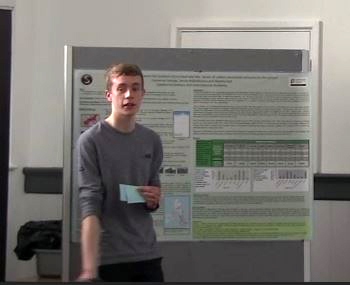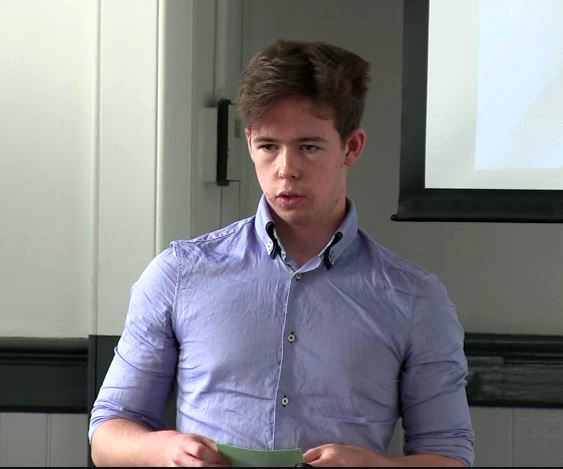 We look forward to the spread of their infectious enthusiasm for science to younger students in our College.