Show My Homework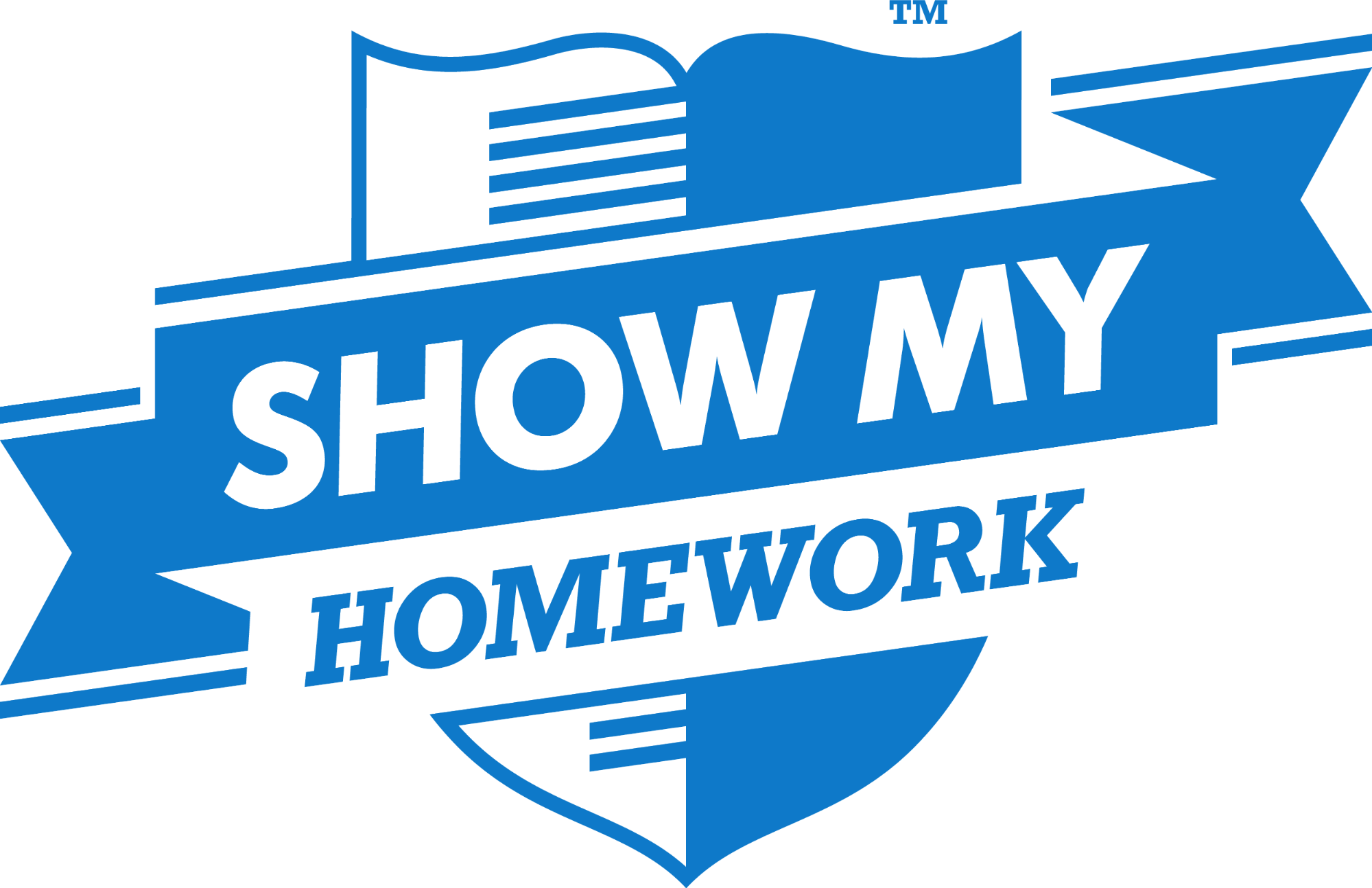 Show my Homework has been launched at Callington Community College to support your child's organisation, time-management and to help them to keep on top of their workload.
Show My Homework is an online tool that enables both students and parents/carers to keep track of homework. It allows you to see the details of the tasks your child has been set, all of their deadlines, and their submission status and grades. This system gives you greater visibility into the homework we set.
You can access your Show My Homework account by clicking here.
Parents and carers can also download the Show My Homework app by searching for 'SMHW' in the App/Play Store on your mobile device. You will then be sent push notifications to let you know what homework is due. You will also be notified of grades, overdue homework along with College announcements and events.
If you require any help logging in to Show My Homework, please complete the Support form here.